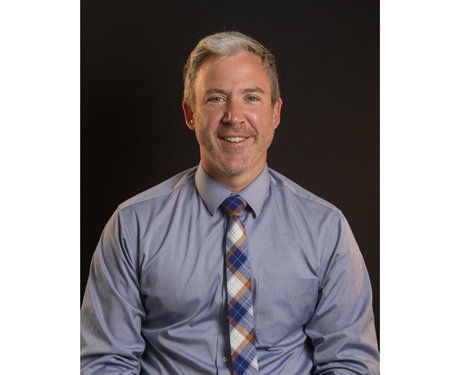 CHARLOTTE, N.C. — Maxwell Group Inc., the Charlotte-based parent company of Senior Living Communities, Wellmore and Live Long Well Care, has promoted Blair Quasnitschka from executive director to the company's vice president of operations.
Quasnitschka will oversee, train and mentor executive directors and executive teams in Connecticut, Indiana, North Carolina and inland South Carolina. He joined the company in 2017 as the executive director at Evergreen Woods, a Maxwell Group property in North Branford, Connecticut.
Prior to joining Maxwell Group/Senior Living Communities, he graduated from Springfield College with a bachelor's degree in sports management. He aspired to work in sports, but after five years in the industry, he changed course to pursue a career in senior living.
Following in the footsteps of his late father (a nursing home administrator for over 20 years), he received his Certificate in Long Term Care Administration and licensure as a Nursing Home Administrator in Connecticut (he later became licensed in NY and MA) from the University of Connecticut.
The majority of his time working in the senior living industry had been in skilled nursing operations. However, when the executive director opening became available at Evergreen Woods, it presented Quasnitschka the opportunity to focus on independent living, assisted living, skilled nursing and rehabilitation. In 2019, just shy of two years with the company, he was awarded the company's Supernova Award for Executive Director of the Year.
In 2016, he achieved a Fellow status with the ACHCA and has served on their National Board of Directors for the past four years.