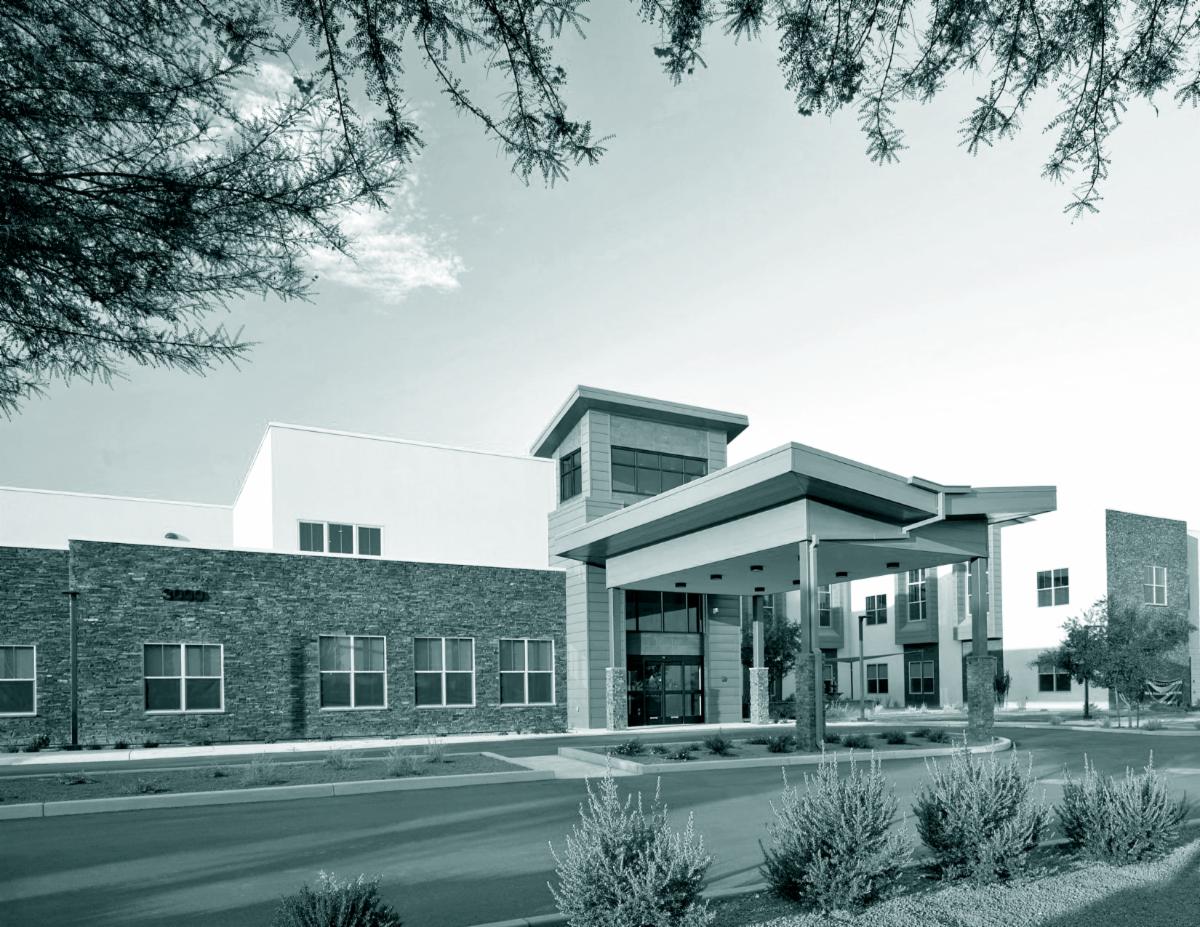 PHOENIX — Blueprint Healthcare Real Estate Advisors has negotiated the sale of a 94-unit skilled nursing facility in Phoenix.
The 94-unit vacant facility was originally developed by Mainstreet in 2017 and designed to be operated as an assisted living and transitional care facility. However, the property was foreclosed on and as a result was never operational.
The property is strategically located just 0.2 miles from Banner Estrella Medical Center as well as two other major hospitals within an eight-mile radius.
The buyer, seller and price were not disclosed.