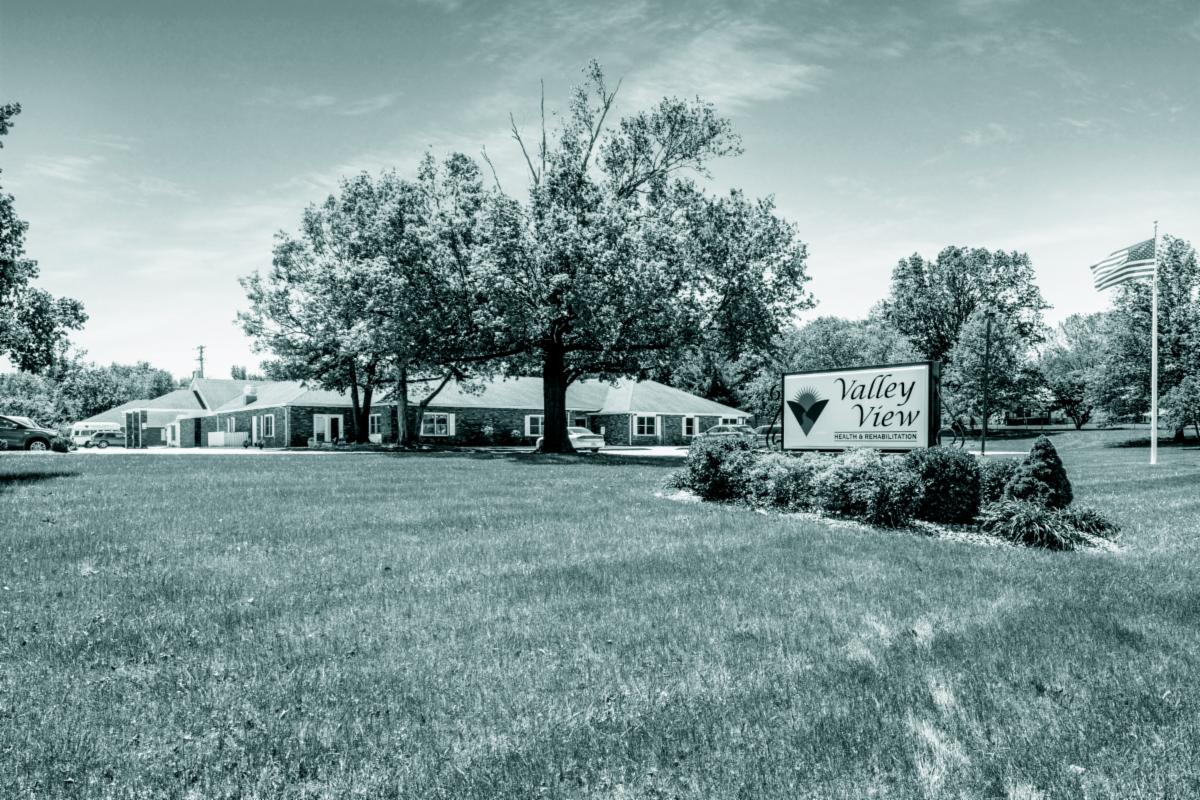 MOBERLY, Mo. — Blueprint Healthcare Real Estate Advisors has brokered the sale of Valley View Health & Rehabilitation, a 96-bed skilled nursing facility in the Central Missouri city of Moberly.
The property was built in the late 1980s and renovated in the 1990s.
In 2018, the property was part of an 11-facility master lease that Blueprint also negotiated between a REIT and an operator. While the facility's performance continued to improve under the new operator, Valley View represented a geographic outlier to the provider's other Missouri locations more heavily concentrated in and around the larger metropolitan areas of St. Louis and Kansas City. As a result, the REIT and operator collectively decided sell the property.
The buyer was an East Coast-based owner-operator. The price was not disclosed.