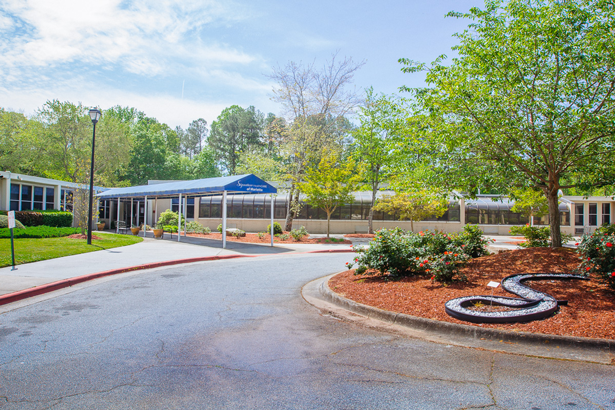 ATLANTA and MARIETTA, Ga. — Blueprint Healthcare Real Estate Advisors has arranged the sale of two skilled nursing facilities, one in the Buckhead neighborhood of Atlanta and another in the first-ring suburb of Marietta.
The properties total 333 licensed beds, and are part of a larger portfolio sale with staggered closings. Both properties are near leading regional hospitals, among other referral sources.
While labor challenges impacted the local market, the facilities maintained steadily improving census and revenue coming out of the pandemic, according to Blueprint.
An East Coast-based investor and its operator partner seeking to expand its platform in metro Atlanta acquired the assets. The seller and price were not disclosed.