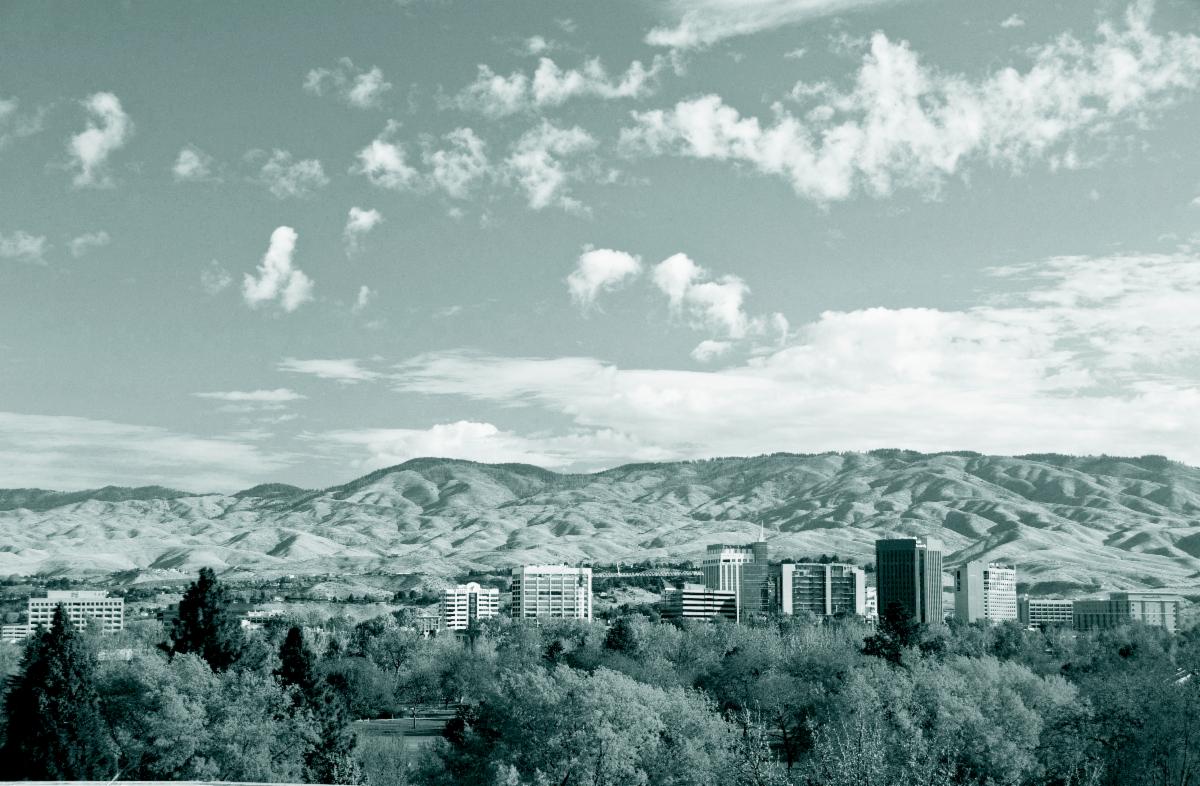 BOISE, Idaho — Blueprint Healthcare Real Estate Advisors has brokered the sale of Heritage of Boise, a 92-unit assisted living and memory care community in Boise.
The seller shut down operations at the community in September, moving residents and staff to other properties in the area.
Boise Rescue Mission acquired the property, and will rebrand it as Sonrise Transitional Housing. The property will now serve formerly homeless residents seeking independent living.
The seller and price were not disclosed.