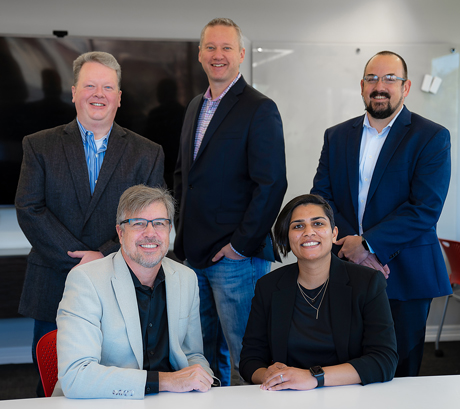 ENGLEWOOD, Colo. — Lantz-Boggio Architects, an Englewood-based design company, has added David Fik, Jigna Hammers, Dwight Miller, Tyler Depew and Bill Foster as partners of the firm.
The company says it hopes this new generation of partners will exemplify the firm's dedication to client relations, quality assurance and design. This team provides expertise in business development, technology, architectural design, economics and operations.
Lantz-Boggio has offices in Ft. Lauderdale, Florida, and Denver, Colorado, and a staff of over 40 architects and interior designers.