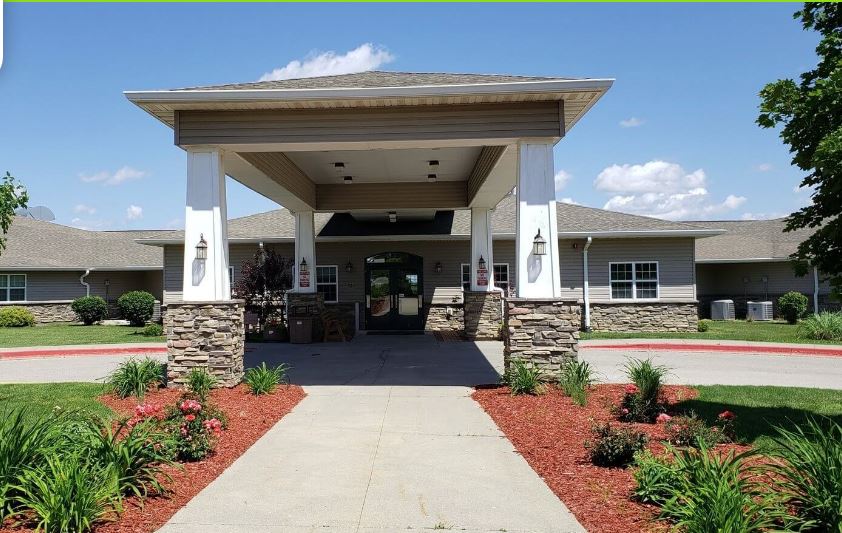 GUTHRIE CENTER, Iowa — Cambridge Realty Capital Cos. has provided a $5.3 million HUD Lean loan to refinance The New Homestead Senior Living Community, an 89-bed skilled care, assisted living and independent living facility located in Guthrie Center.
The fully amortized, 35-year loan was provided for the owner, an Iowa limited liability company, using the HUD Section 232 pursuant to Section 223(f) funding program. Cambridge Realty Capital Ltd. of Illinois, the Cambridge business that specializes in underwriting FHA-insured HUD loans, underwrote the transaction.
Located approximately 50 miles west of Des Moines, The New Homestead Senior Living Community offers a full array of nursing, therapy, and life-enrichment services for both long-term care and rehabilitation. Assisted living provides affordable apartment-style living, allowing tenants to be active and independent while having access to nursing assistance 24/7. Independent living offers light weekly housekeeping and a noon meal seven days a week.