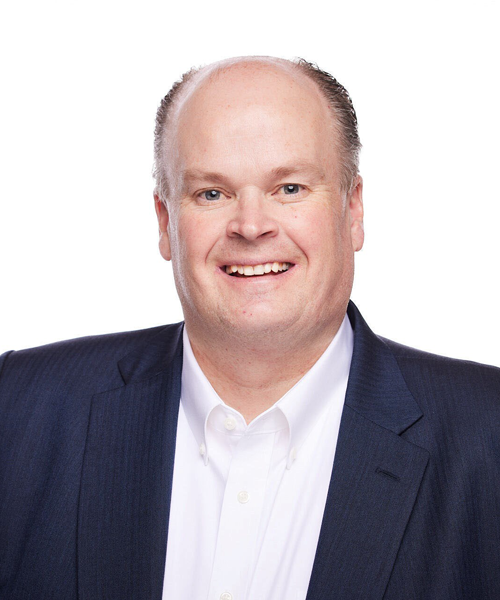 SAN CLEMENTE, Calif. — The board of directors of CareTrust REIT Inc. (NYSE: CTRE) has appointed James Callister as chief investment officer.
Effective at the end of the year, Callister will succeed Mark Lamb, who plans to leave the company after a transition period to pursue entrepreneurial opportunities.
Callister has served as executive vice president and secretary at CareTrust since July 2022. He previously served as general counsel and secretary from February 2021 to July 2022. Prior to joining CareTrust, he worked as a real estate attorney and a partner at the law firm of Sherry Meyerhoff Hanson & Crance LLP and, before that, at the law firm of O'Melveny & Myers LLP.
Since 2008, Callister has worked almost exclusively on healthcare REIT transactions, closing on acquisitions or financings of over 300 skilled nursing, seniors housing and independent living facilities on transactions involving the investment of over $2.5 billion across 35 states. He has assisted in the structuring, negotiating and closing of all of CareTrust's acquisitions since its formation as a REIT in 2014.
Callister holds a bachelor's degree in history and a doctorate from the J. Reuben Clark Law School at Brigham Young University, where he graduated magna cum laude.
Based in San Clemente, CareTrust REIT is a self-administered, publicly traded real estate investment trust engaged in the ownership, acquisition, development and leasing of skilled nursing, seniors housing and other healthcare-related properties.
CareTrust's stock price closed at $19.58 per share on Tuesday, Nov. 29, down from $20.21 one year ago.