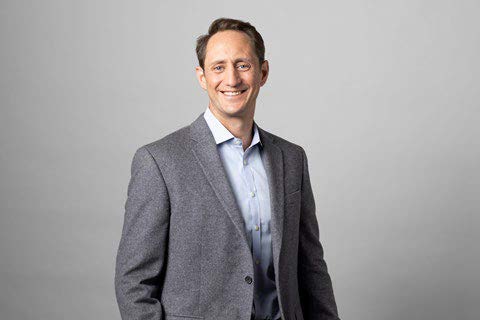 CHICAGO —Chicago Pacific Founders has promoted Guy Geller to the position of president of CPF Living, one of its subsidiaries. Geller will continue to serve in his role as president of Grace Management Inc.
Geller previously joined both organizations in 2016 and has served in a dual role as the chief operating officer of CPF Living and president of Grace Management.
Geller is a graduate of Cornell University and maintains affiliations with the American Seniors Housing Association (ASHA), Alzheimer's Association, Future Care Home Commission Group, and the Alzheimer's Society in the UK.