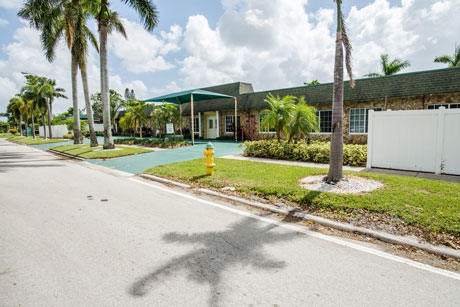 MARGATE and DAVIE, Fla. — The DeMarco Real Estate Group of RE/MAX 5 Star Realty has arranged the $12.1 million sale of two assisted living facilities totaling 131 beds in Margate and Davie, both suburbs of Miami.
PrivCap Cos. in Boca Raton sold the assets to a private investment group from New York.
The facilities specialize in memory care and operate under the name of Caring Village.
The portfolio sold for 81 percent higher than the last sale in 2020 for $7 million, which the DeMarco Real Estate Group also facilitated. The previous sale did not include the second building in Davie, which was included in the current sale. The facilities sold at a 2 percent capitalization rate and approximately 70 percent occupancy.