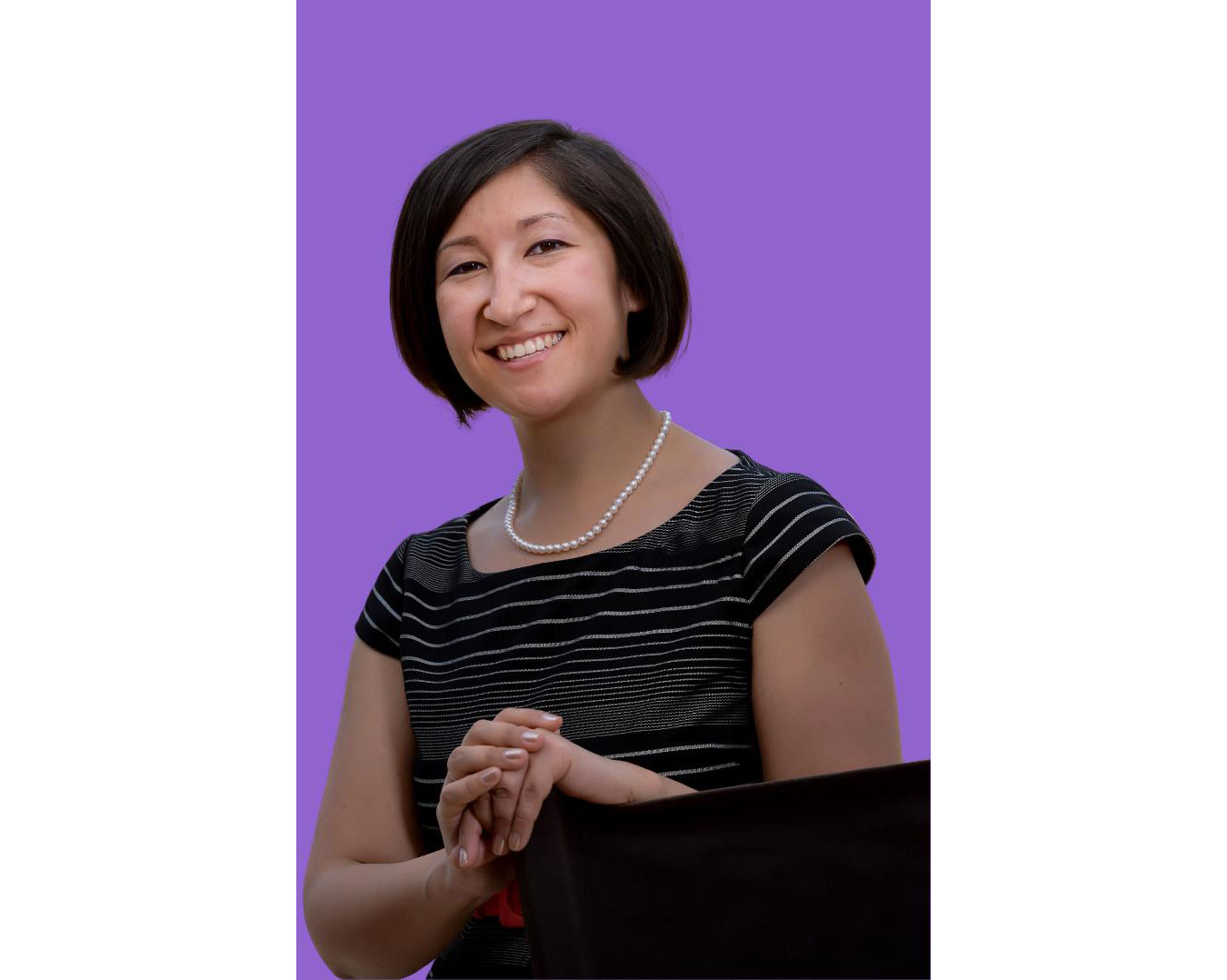 MAPLE GROVE, Minn. — Grace Management Inc., a Maple Grove-based operator, has hired Sarah Moriyama as national director of hospitality and engagement.
Moriyama will provide support, inspiration and training for hospitality and engagement to all of Grace Management's senior living communities throughout the country.
Prior to joining Grace Management, Moriyama built a career with Disney. She has more than a decade of leadership experience working within the many facets of operations and hospitality.
Moriyama earned her bachelor's degree in in fashion merchandising from Kent State University and her MBA from Washington State University with a concentration in hospitality.