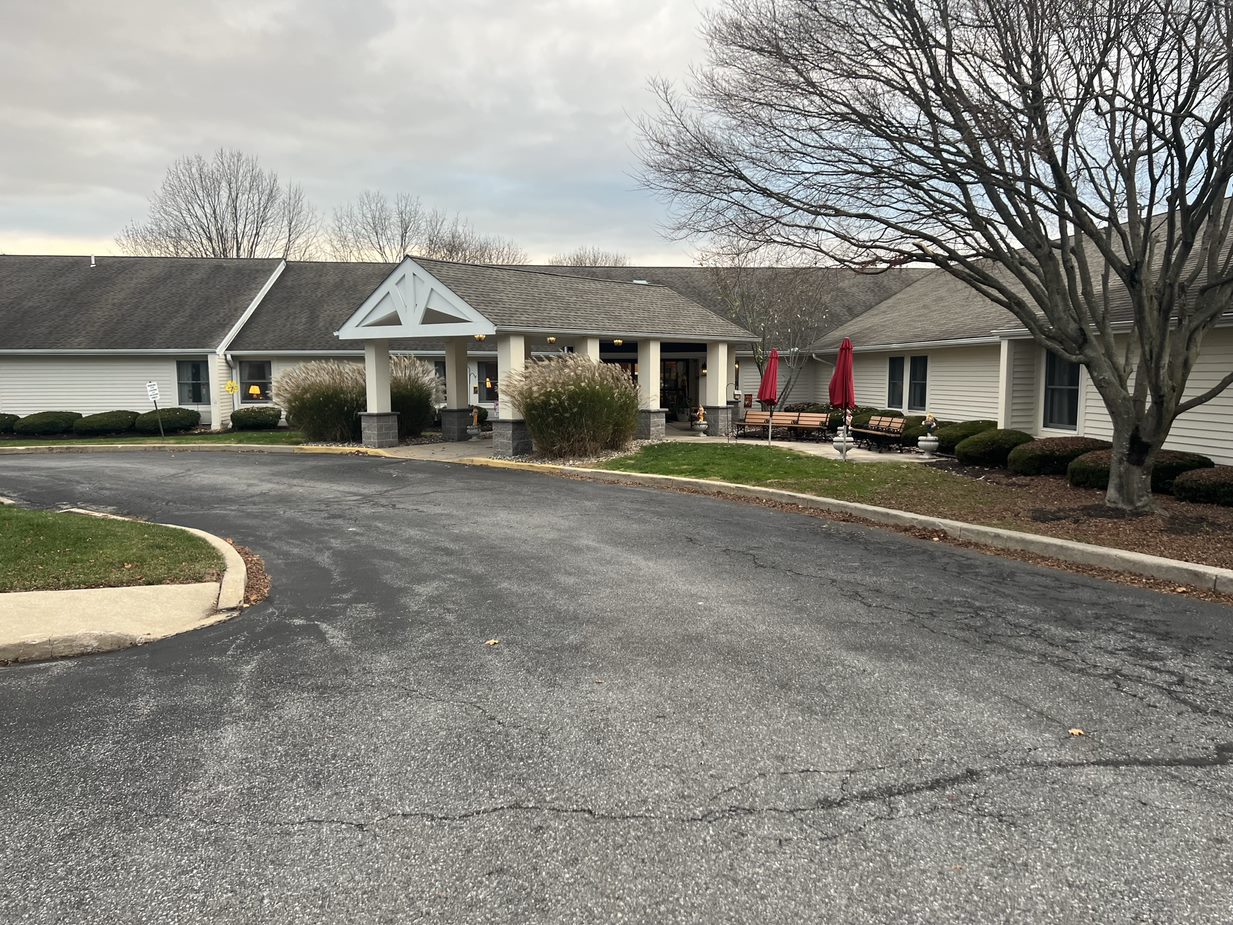 ALLENTOWN, Pa. — Hamister Real Estate Equity Fund III LP, a private real estate fund sponsored by Hamister Group, has acquired DevonHouse Senior Living, a personal care home in Allentown.
The community first opened in 1989, and was expanded in 2008 and 2013. The community features 42,446 square feet of space and feature 80 units and 100 beds.
DevonHouse Senior Living is the 10th senior living community in Hamister's managed portfolio and the 6th property acquired by Fund III.