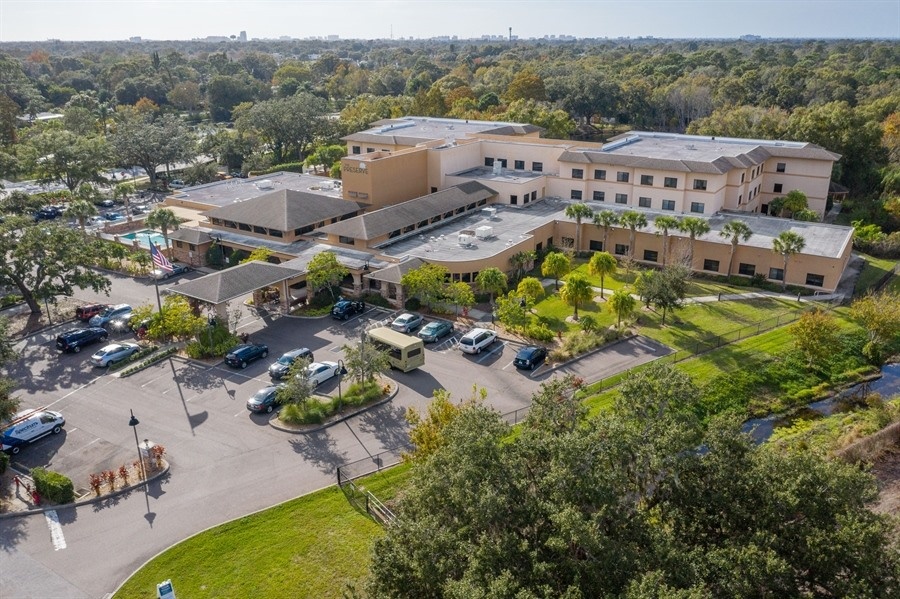 CLEARWATER, Fla. — JLL Capital Markets has arranged the sale of The Preserve at Clearwater, an assisted living and memory care property in the coastal Tampa suburb of Clearwater.
JLL represented the seller, a joint venture between Solera Senior Living and Elkco Properties. The buyer, an experienced institutional investor, plans to retain Solera as property manager. The price was not disclosed.
The Preserve at Clearwater is a 2012-vintage, 82-unit property that sits on an 11-acre parcel. The building is LEED Silver certified and located in close proximity to many of the city's shopping centers, grocery stores, amenities and medical facilities. The Mease Countryside Hospital, a 311-bed hospital, is located approximately four miles northeast of the community.
Joel Mendes, Mike Garbers and Cody Tremper led the JLL Capital Markets team.
Aron Will, Austin Sacco and Matthew Kuronen of CBRE Senior Housing arranged a $15.2 million, 10-year, floating-rate, Fannie Mae loan for the transaction.