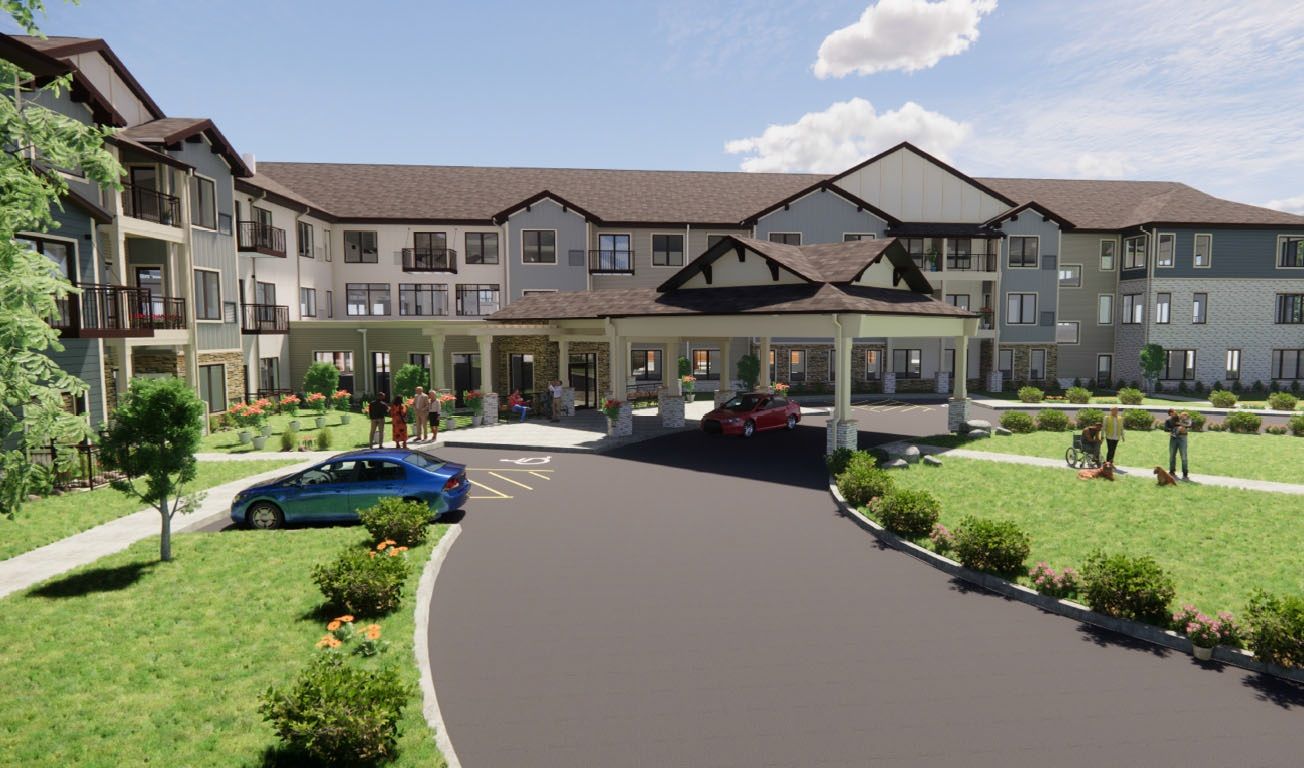 DAVENPORT, Iowa — Marcus & Millichap Capital Corp. (MMCC) has arranged financing of $20.3 million for the development of Meadowview of Davenport, a seniors housing facility located in Davenport.
"This loan enables our clients to build new infrastructure to house and support senior living in Davenport and the surrounding communities," says Frank Montalto, vice president capital markets, located in MMCC's Chicago office. Montalto and Dean Giannakopoulos, senior vice president capital markets, arranged the financing.
"We secured a five-year, 75 percent leverage construction loan with a 3.75 percent interest rate for our clients who have proven experience developing similar projects," adds Montalto.
The development will feature 106 units upon completion.