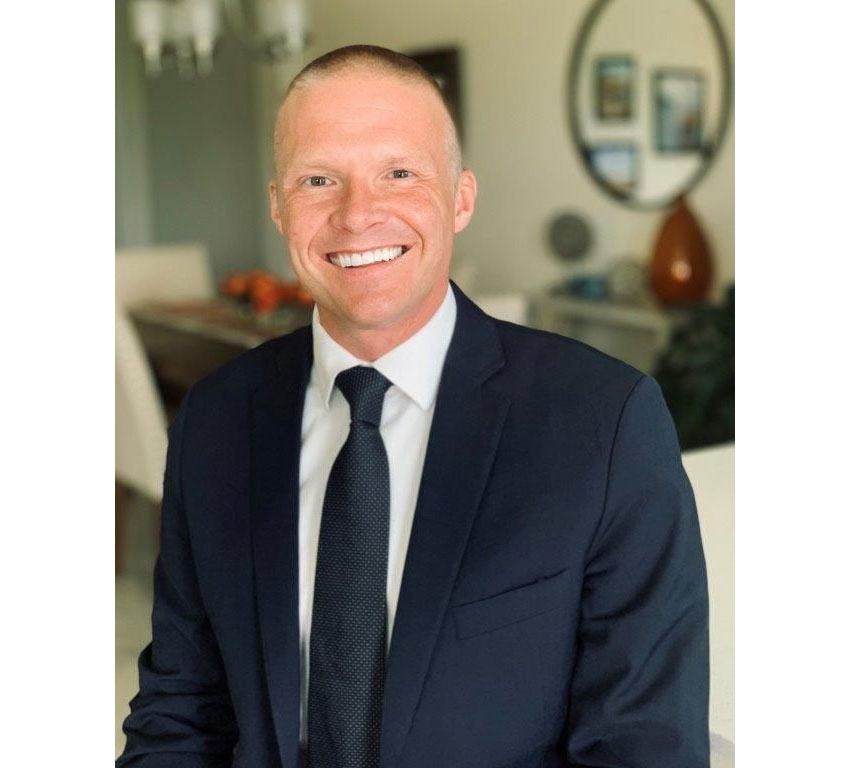 DALLAS — OneDay, a Dallas-based technology company offering video storytelling within senior living communities, has hired Eric Varin as vice president of client success and Victoria Repice as vice president of product. The company also promoted Deena Naccarella from vice president of finance to chief financial officer and Carter Severns from director of marketing to vice president of marketing.
Varin and Repice bring OneDay to 14 new hires in the last year, which are in response to OneDay's growth. In 2020 alone, the company increased its customer base by more than 150 percent, partnering with nearly 5,000 senior living communities across the country.
Varin brings more than 11 years of experience in senior living strategy, sales and marketing. He has worked closely with OneDay as vice president of sales and marketing at Allegro Senior Living. During his time at Allegro, Varin was responsible for supporting a number of operating communities and all new developments, along with company-wide sales and marketing initiatives, including sales onboarding, training and technology innovations.
Repice has over 25 years of product management experience, and she has been a part of several market-moving companies and products including Sirius Satellite Radio, Barnes & Noble Nook, Samsung Mobile and NQ Mobile, leading their product management teams to launch flagship products and services. At OneDay, Repice is responsible for setting the overall product vision and crafting the strategic product plan to define and develop products and services. Leading the product management, emerging market and user experience teams, Repice works hand-in-hand with product development, marketing, sales and client success teams to create and deliver the OneDay customer experience.