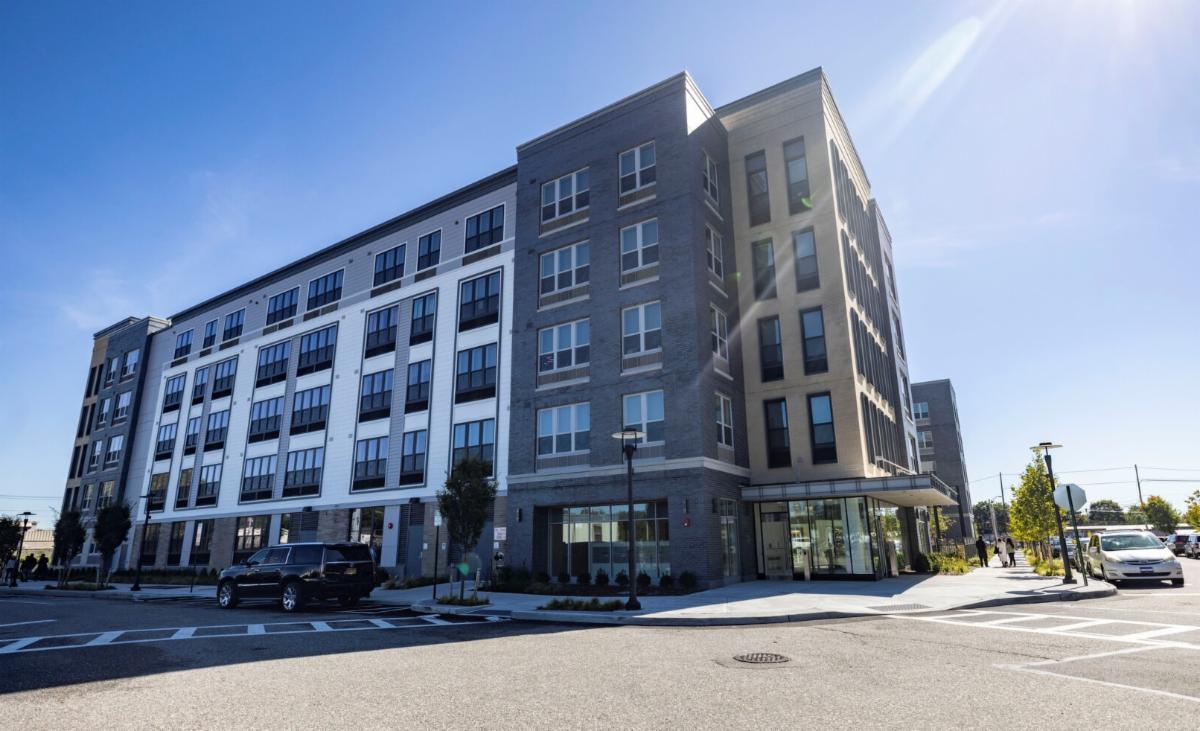 WYANDANCH, N.Y. — Selfhelp has opened 11 Park Drive, an affordable housing community for seniors in the Long Island hamlet of Wyandanch.
The developer's SHASAM service model will provide onsite social services. The property is located adjacent to a Long Island Railroad stop, as well as a larger affordable housing development named Wyandanch Village.
The property is Selfhelp's 16th affordable housing residence. The number of units and income requirements were not disclosed.