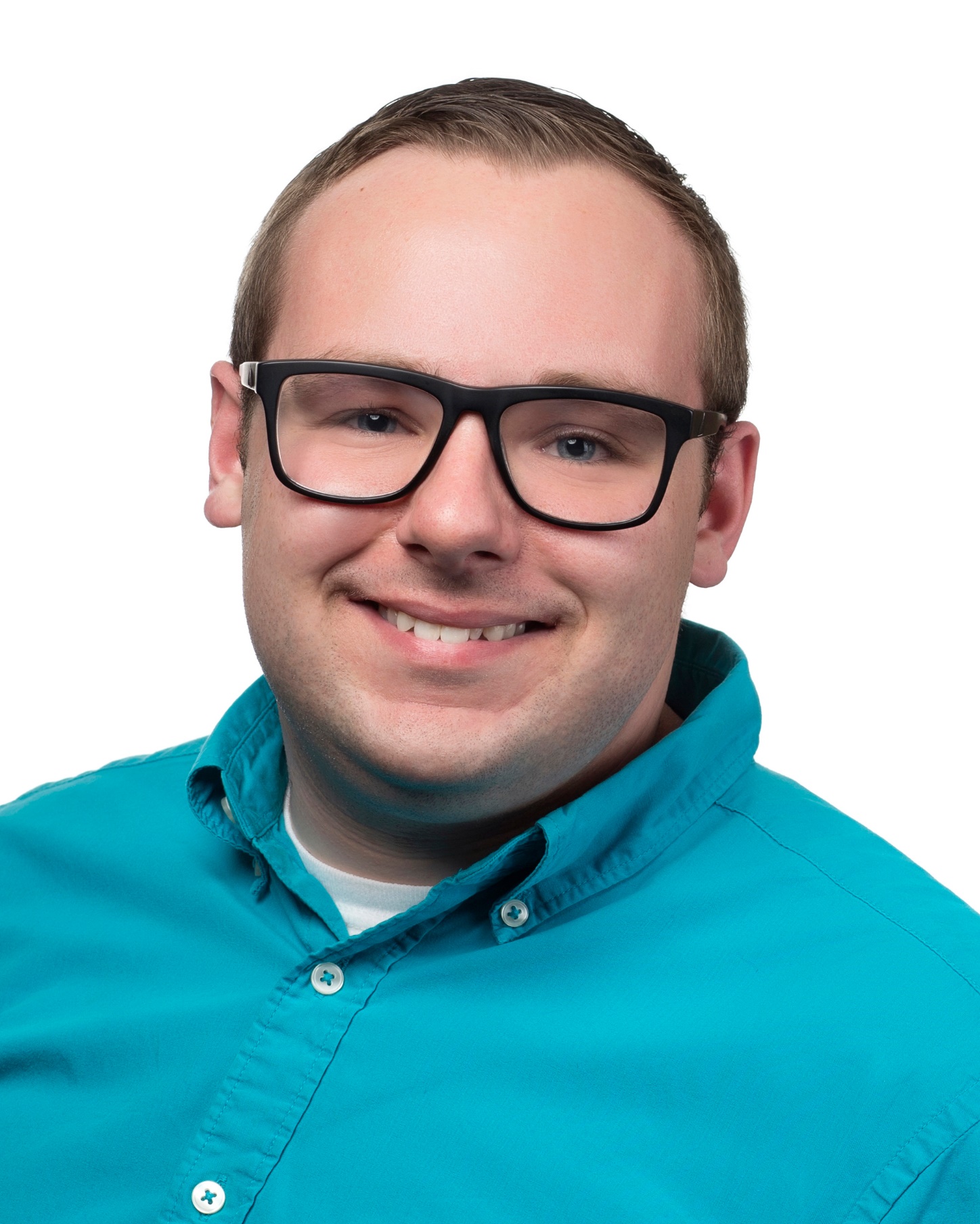 CHARLOTTE, N.C. — Singh, a seniors housing developer operating under the Waltonwood brand, has promoted Eric Davis to executive director of Waltonwood Cotswold in Charlotte.
Davis brings with him nearly 10 years of experience to his new role. He began his work with the Waltonwood organization in 2015 as a third-shift wellness nurse. During his time with the community, Davis was promoted to the position of assisted living wellness coordinator, which allowed him to work directly with residents and their family members.
In 2019 he was promoted to the associate executive director role for the Southeast region, supporting Waltonwood's five communities in the Southeast. This role provided him with a deep understanding into the operations of the organization as he traveled and supported Waltonwood's five communities in the Southeast.
Davis began his nursing career after graduating in 2013 with another senior living provider in a variety of roles, such as a caregiver, med tech, wellness nurse and resident care director. Following his time with that provider, he went on to serve as an enhanced assisted living coordinator at another senior living community in Penfield, New York before joining the Waltonwood family.