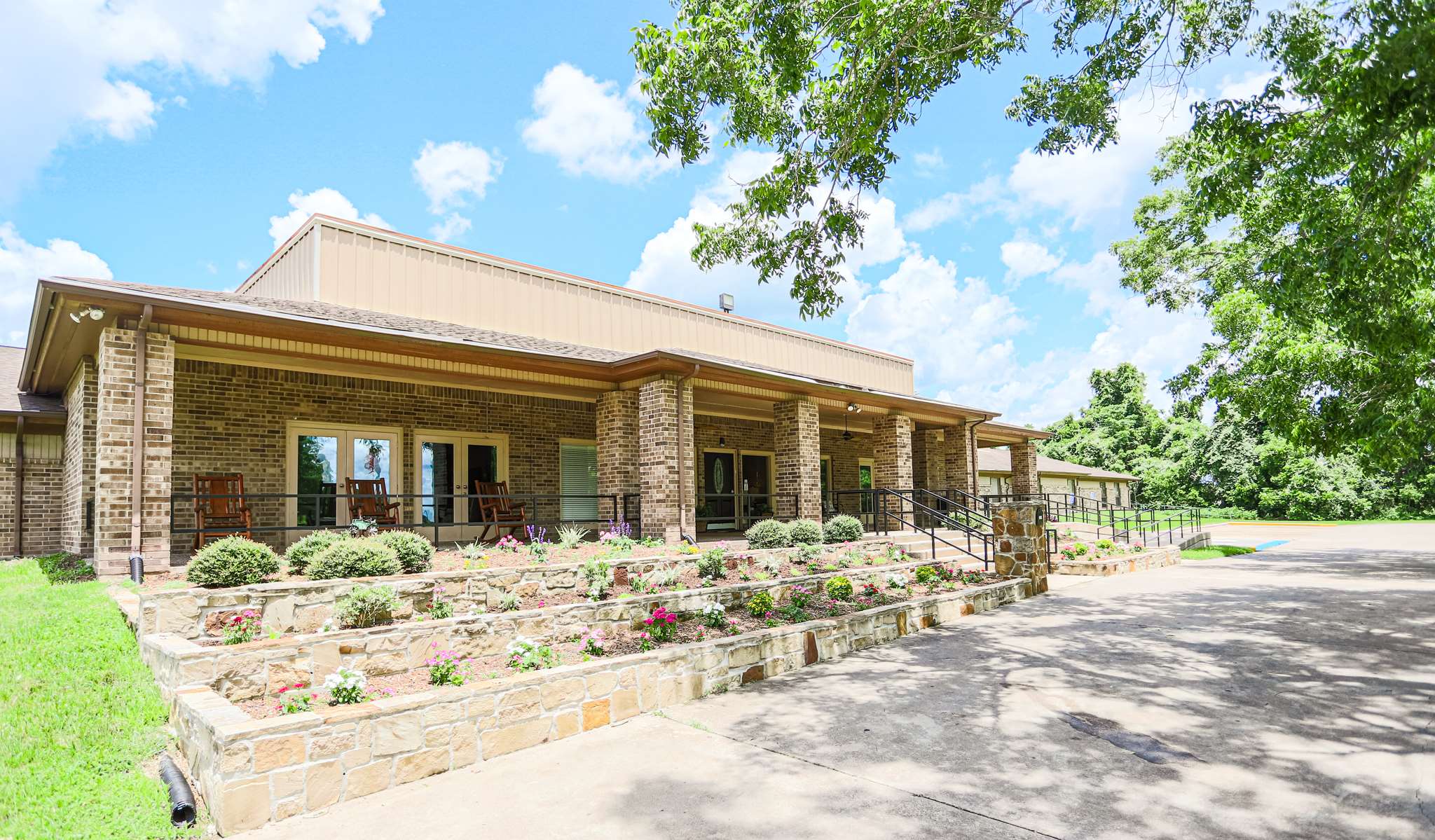 WHARTON, EL CAMPO, SCHULENBURG and YOAKUM, TEXAS — Senior Living Investment Brokerage (SLIB) has negotiated the sale of four skilled nursing facilities in South Texas.
The properties total 466 beds across 112,000 square feet on 11.5 acres. Located in Wharton, El Campo, Schulenburg and Yoakum — between San Antonio and Houston — all four facilities are within 70 miles of each other.
A regional owner-operator looking to consolidate its portfolio sold the properties for $39 million. The buyer is a Chicago-based owner-operator looking to expand in Texas.
Matthew Alley of SLIB handled the transaction.
"This transaction allowed for the owner to exit a non-core market," says Alley.