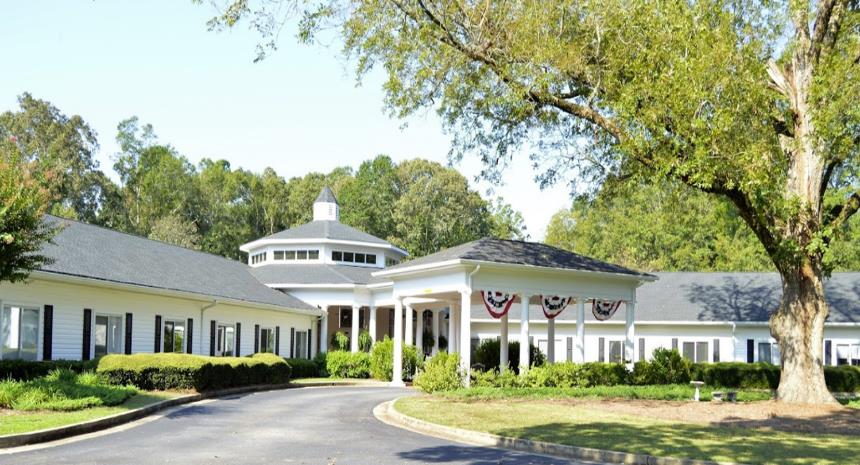 STATHAM, Ga. — Senior Living Investment Brokerage (SLIB) has arranged the sale of Mulberry Grove, a 46-unit seniors housing community in Statham, west of Athens.
Built in 1997, the seller was a local owner-operator looking to retire. The buyer and price were undisclosed.
Daniel Geraghty, Bradley Clousing and Dave Balow handled the transaction for SLIB.
"This community will benefit operationally from the buyers expanding footprint throughout the Southeast," says Geraghty.