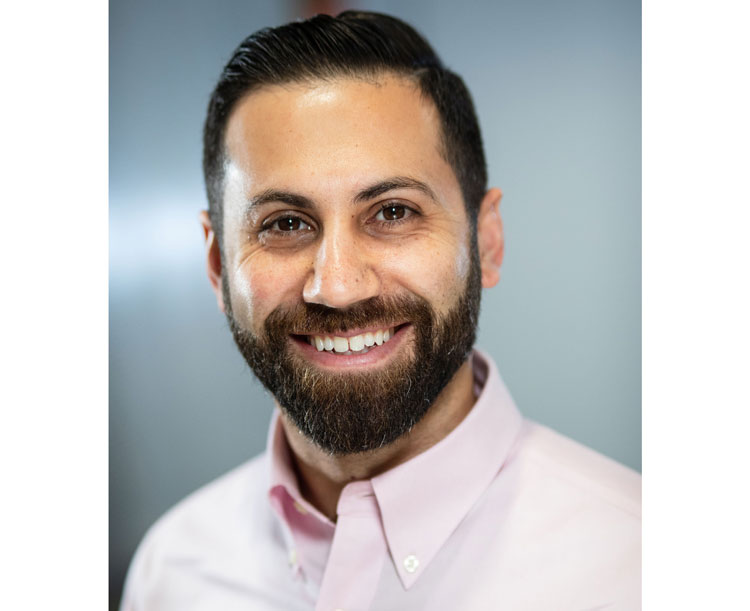 WASHINGTON, D.C. — Standard Communities, a developer of affordable housing for seniors and families, has named Feras Qumseya as chief development officer.
This is a new position created to lead the new-construction division, a national platform focused on leveraging 4 percent Low Income Housing Tax Credit (LIHTC) financing to build new dedicated affordable housing units in major metropolitan areas. He will be based out of Washington, D.C.
Qumseya brings 20 years of experience working on all aspects of affordable housing, economic development, public-private partnerships, large mixed-use projects and transit-oriented developments. He joins Standard from Foulger-Pratt, a real estate investment and development firm, where as vice president of development he was responsible for creating and preserving affordable housing nationwide.
Qumseya served as the mayor's founding director for the Washington, D.C. Saint Elizabeths east campus redevelopment initiative, one of the largest real estate urban redevelopments in the country, on 183 acres. In that capacity, he worked with local groups to ensure the revitalization of underserved communities east of the Anacostia River and to achieve President Obama's Sustainable Communities initiative.
Qumseya received an master's degree in information systems technology, construction management systems from The George Washington University School of Business. He holds a bachelor's degree in economics and management and international relations from Beloit College.