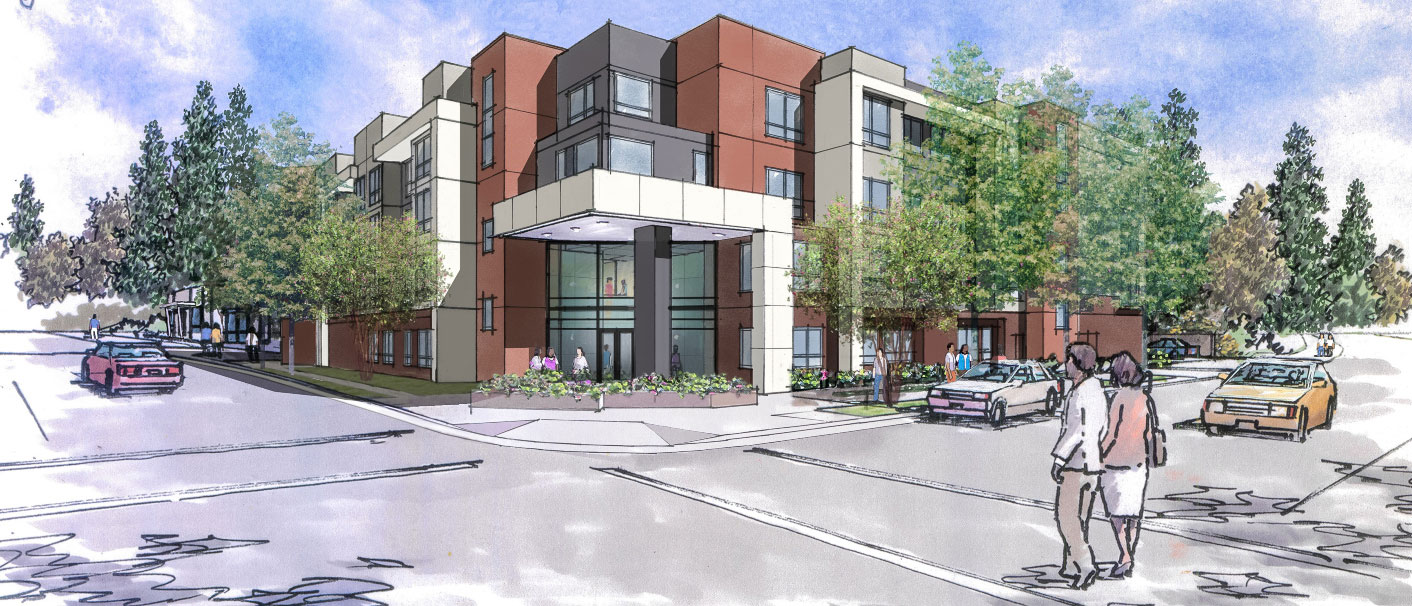 SAN RAMON, Calif. — Standard Communities has released plans to lead a public-private partnership in the ground-up development of Aspen Wood, a $55 million affordable seniors housing community in San Ramon, approximately 20 miles east of San Francisco Bay.
Aspen Wood will provide 123 units of affordable housing for seniors with incomes between 30 and 60 percent of the area median income.
Aspen Wood will be built on a currently vacant site of 1.4 acres. Amenities at the 130,000-square-foot community will include a community room, recreation deck/courtyard, fitness center, business center and pet spa.
"This is the first affordable development in San Ramon in more than 20 years. The site was originally intended for a luxury development, but we worked closely with the city to turn the site into affordable housing for seniors," says Sean Carpenter, director of development at Standard Communities. "With the cost of living rising across the region and nation, adding more affordable housing in Contra Costa County and the City of San Ramon — one of the wealthiest communities in the Bay Area — is more important than ever."
Black Mountain Development sold the land parcel. The general contractor is Deacon and LCA Architects leads the design team.
Finance partners include the City of San Ramon, the California Municipal Finance Authority (CMFA), the California Debt Limit Allocation Committee (CDLAC), the California Tax Credit Allocation Committee (CTCAC) with Low Income Housing Tax Credits (LIHTC) arranged in partnership with Boston Financial and Candeur Group. Construction and long-term financing were provided by East West Bank, which has invested and financed more than $1 billion to build, preserve, or rehabilitate over 15,000 affordable units since 1996.
This public-private partnership also includes the nonprofit Housing on Merit.