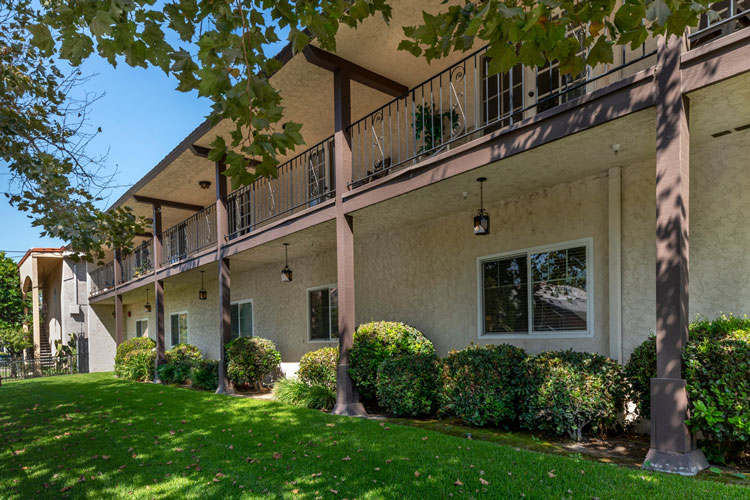 SANTA ANA, Calif. — Blueprint Healthcare Real Estate Advisors has negotiated the sale of Hollybrook Senior Living in the Orange County city of Santa Ana.
The community was operating with below-market-rate rents despite upgrades in 2011. Blueprint marketed the community's value to incoming investors by highlighting the historical performance and the potential operational upside for a local owner-operator with regional focus. Blueprint further illustrated the community's financial improvements through continued physical plant refresh efforts and raising new resident rates to market.
An owner-operator looking to exit its only seniors housing community sold the asset to a privately held owner-operator based out of Southern California. Further details on the transaction were not disclosed.