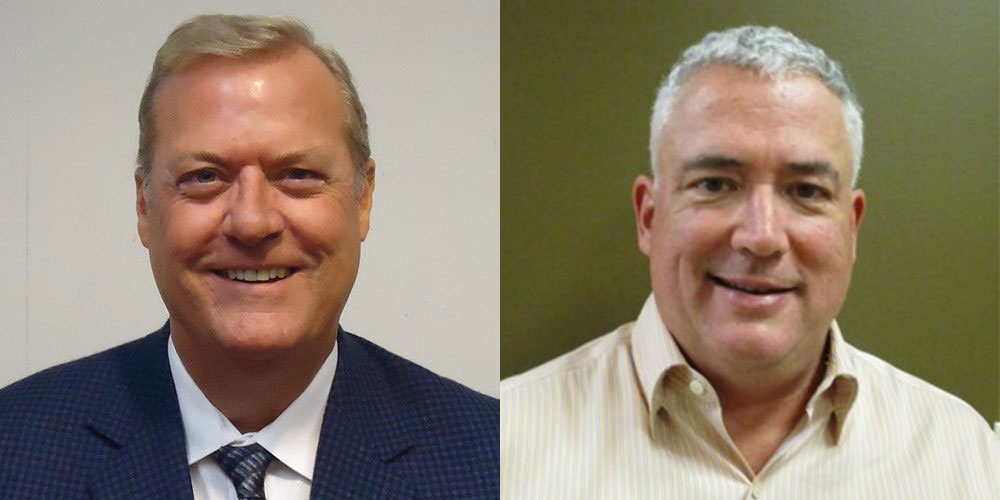 DALLAS — Steven Vick has retired as chairman and CEO of Pegasus Senior Living, a Dallas-based operator formed in 2016 to take over management of a portfolio of Welltower-owned seniors housing assets.
Co-founder Chris Hollister has assumed both roles effective immediately.
"I have been battling some health problems for several years and felt it was time to retire," says Vick. "Chris has been my partner and co-founder in Pegasus since day one. I am confident he and his team will carry on the mission and the work to deliver quality care to our residents and the communities we serve."
In addition to the CEO transition, Richard Williams will join the company as chief operating officer starting June 7. He has been senior vice president of HHHunt's senior living division since 2007.
"Rich and I worked together for 11 years as leaders at Southern Assisted Living where Rich had a key role in the development, acquisition and day-to-day operation of assisted living and memory care communities that provided care and services to almost 2700 residents across  42 communities with a 92 percent average occupancy," notes Hollister.
Daniel Leaf will be promoted from vice president of operations to senior vice president of operations, while Wade Mullis will be promoted from chief financial officer to chief financial and administrative officer.