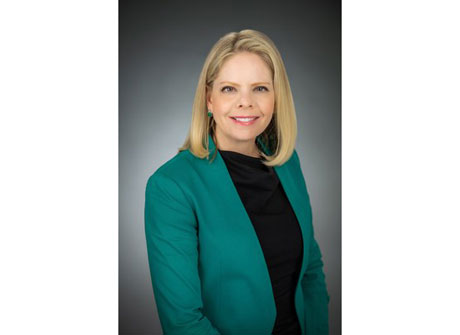 BETHESDA, Md. — Walker & Dunlop Inc. has hired Dana Wade as chief production officer for all Federal Housing Administration-backed loan originations through the U.S. Department of Housing and Urban Development (HUD). She will also be responsible for helping drive the company's affordable housing financing activities.
Wade previously served as the commissioner of the Federal Housing Administration (FHA), which financed a total of over 11,000 rental properties and 3,000 mortgages for residential care facilities and hospitals during fiscal year 2020. In her role at the FHA, she was responsible for carrying out the agency's mission of providing affordable housing for moderate- and low-income households, implementing enhanced risk management for FHA's $1.4 trillion portfolio and leading over 2,400 employees.
Prior to joining the FHA, Wade served as associate director at the Office of Management and Budget — where she led budget oversight for six agencies that are part of the executive branch — with a focus on financial services, including HUD and multiple independent agencies. She also held senior roles in Congress, including deputy staff director for the Senate Committee on Banking, Housing, and Urban Affairs and deputy staff director for the Senate Committee on Appropriations.
Wade graduated from Georgetown University with a bachelor's degree in economics and earned an M.B.A. from the Wharton School at the University of Pennsylvania.