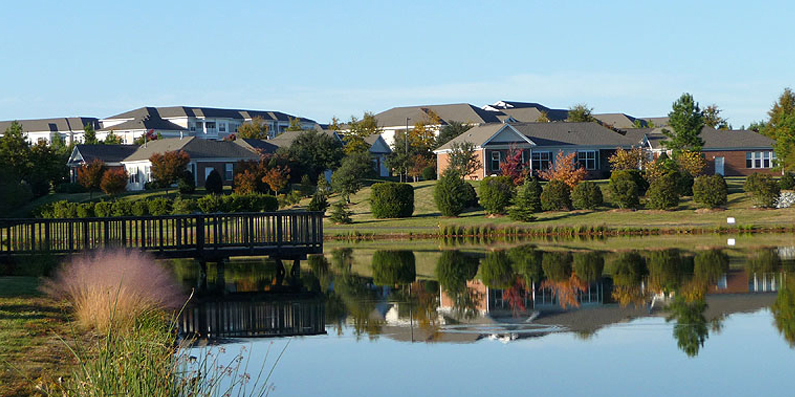 DURHAM, N.C. — Ziegler has arranged $130.8 million in bond financing for United Methodist Retirement Homes (UMRH).
Based in Durham, UMRH operates three communities in North Carolina: Croasdaile Village in Durham, Cypress Glen in Greenville and Wesley Pines in Lumberton. The portfolio totals nearly 1,000 units.
The bonds comprise both public, fixed-rate bonds and direct bank-held bonds that enable UMRH to lock in cash flow savings while borrowing $32.6 million of new money capital with its maximum annual debt service unchanged.
In addition, the financing will fund a 54-unit independent living expansion at Croasdaile Village.