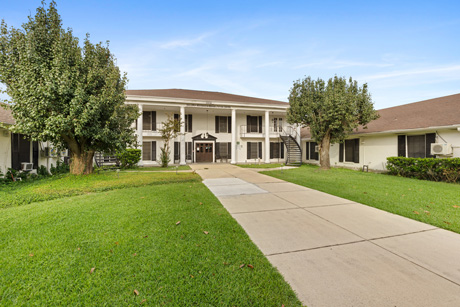 WACO, HOUSTON and FORT WORTH, Texas — Blueprint Healthcare Real Estate Advisors has negotiated the sale of four skilled nursing facilities totaling 704 licensed beds in Waco, Houston and Fort Worth.
Blueprint marketed the properties on behalf of a court-appointed receiver. The assets were all built in the 1960s.
A national owner acquired the properties for $28 million, and plans to lease the facilities out to multiple operators.