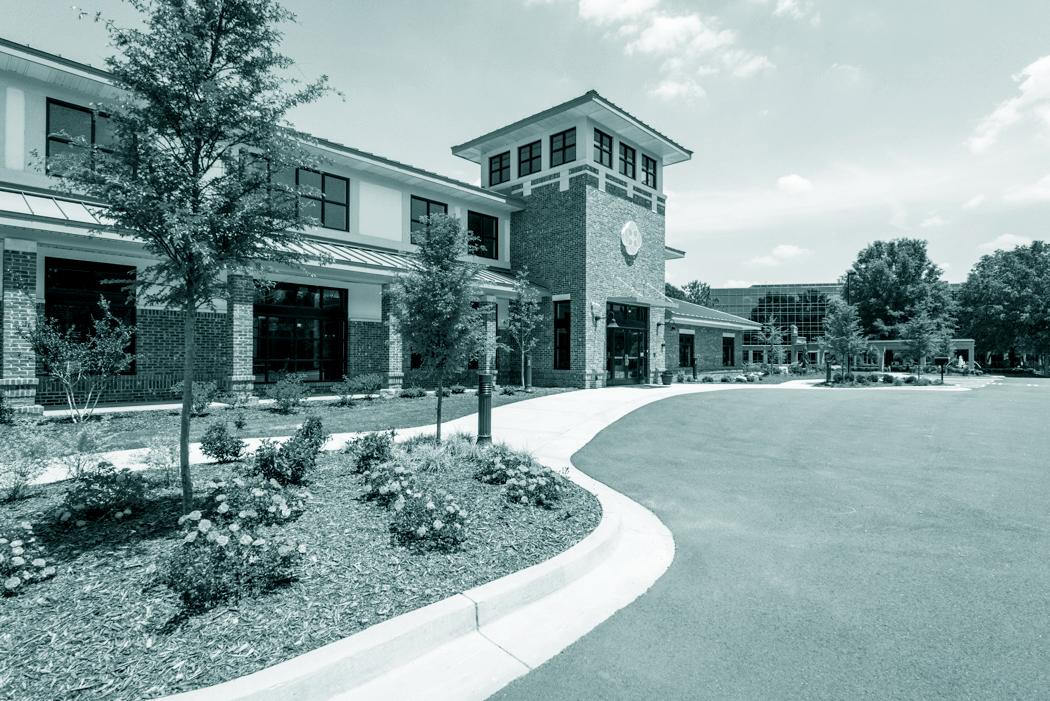 RICHMOND and VIRGINIA BEACH, Va. — Blueprint Healthcare Real Estate Advisors has arranged the sale of two memory care communities in Richmond and Virginia Beach
ProMedica acquired the assets with ownership partner Welltower for $31 million. The seller was not disclosed.
The portfolio included two fully stabilized communities that boasted high occupancy and above-market rates. The Memory Center Richmond consists of 48 units and opened in 2015 while The Memory Center Virginia Beach consists of 48 units and opened in 2008.