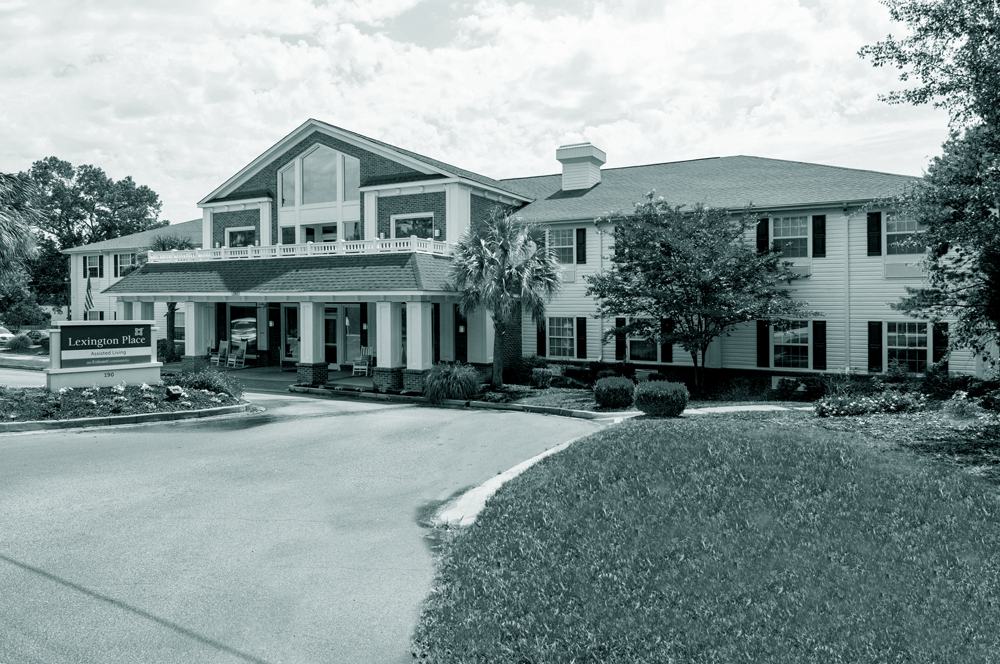 COLUMBIA, S.C. — Blueprint Healthcare Real Estate Advisors has negotiated the sale of a 72-unit assisted living community in Columbia.
The property recently underwent a $1 million renovation and is located less than a mile from one of the area's largest hospitals, the 557-bed Lexington Medical Center.
An owner-operator acquired the property in an all-cash deal. The price and seller were not disclosed.