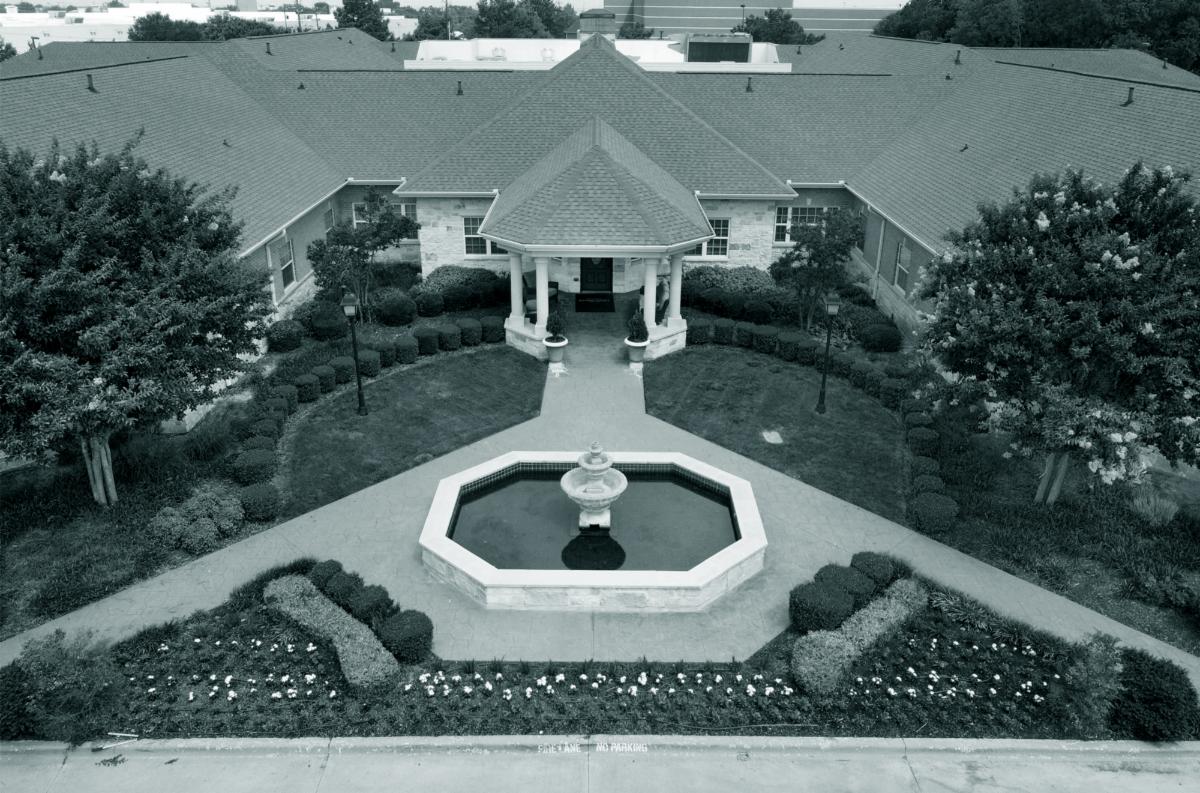 ARLINGTON and ROCKWALL, Texas — Blueprint Healthcare Real Estate Advisors has arranged the sales of Revere Court of Arlington and Revere Court of Rockwall, both standalone memory care communities located in metro Dallas.
Constructed in 2011, Revere Court of Rockwall consists of 44 memory care units while Revere Court of Arlington, built in 2000, contains 34 memory care units
The communities faced operational challenges in 2020 due to the COVID-19 pandemic in addition to the physical plant being adversely affected by freezing temperatures across Texas in early 2021. The communities overcame these headwinds with physical plant restorations and operational gains in the latter half of 2021 through the sale.
A publicly traded REIT sold the assets to a joint venture between Voralto and Capital Senior Ventures. The price was not disclosed.