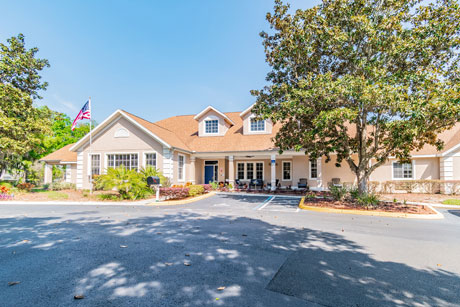 LEESBURG, Fla. — Blueprint Healthcare Real Estate Advisors has arranged the sale of Vista Lake Assisted Living in the Central Florida city of Leesburg.
Originally constructed in two phases in 1996 and 2000, Vista Lake consists of 74 units of assisted living and memory care.
The sale was part of nonprofit owner Eagle Senior Living's Chapter 11 bankruptcy process. Eagle bought the property in late 2018, and its performance suffered greatly during COVID.
Atlantis Senior Living entered the stalking-horse bid for the property, which ended up winning the auction. The price was not disclosed.
Following the sale, Eagle Senior completed its financial reorganization, yielding a more balanced and sustainable capital structure, according to Blueprint.
Polsinelli and FTI Consulting acted as the seller's legal counsel and financial advisor, respectively.