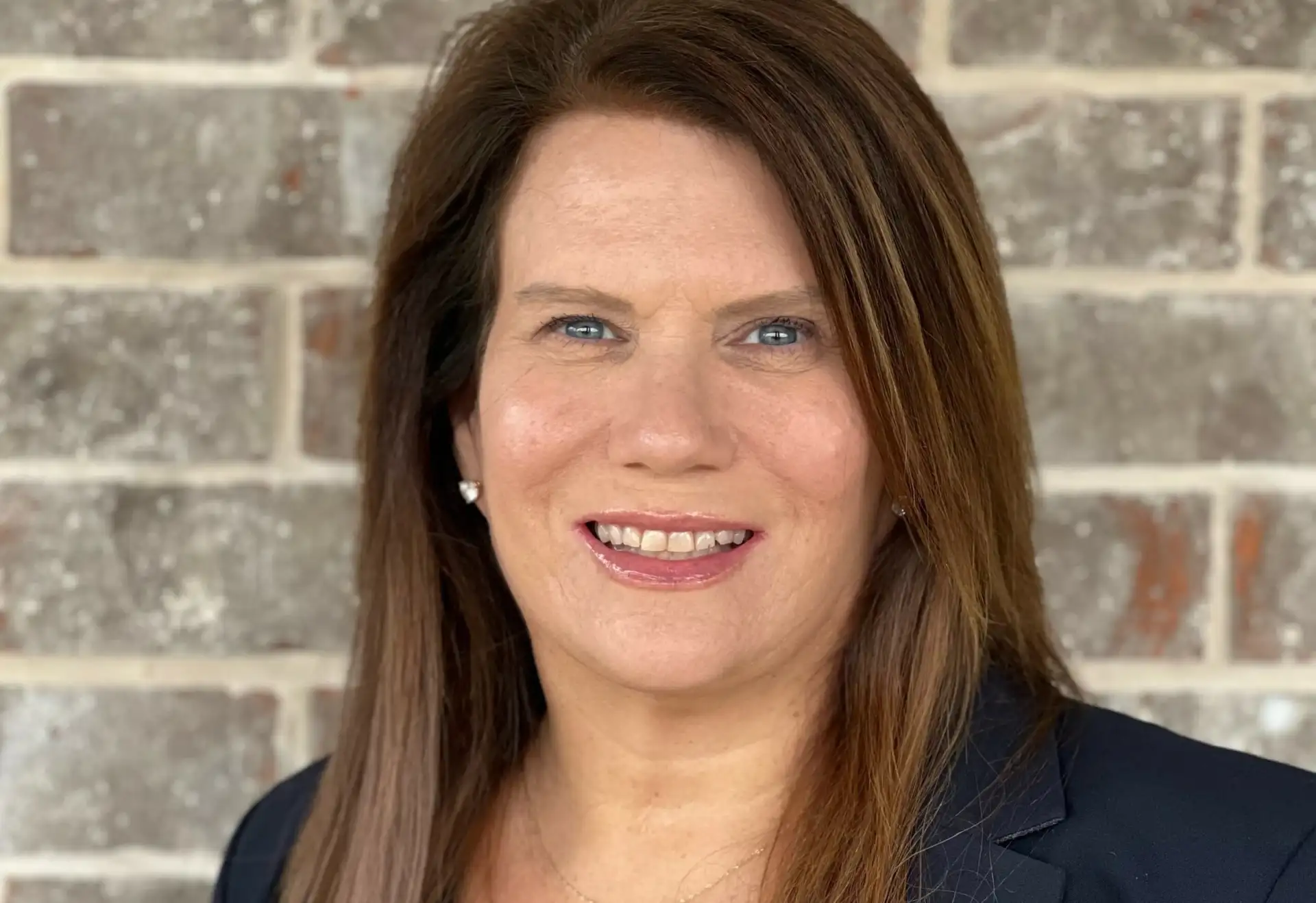 HOUSTON — Bridgewood Property Co. has officially launched The Aspenwood Company, an operator with a focus on the Southeast and Central U.S.
Bridgewood has hired Heather Tussing as president of the new, Houston-based Aspenwood. She brings over 20 years of experience in operations, sales, compliance and marketing in senior healthcare services, most recently serving as both chief operating officer and vice president of sales for Morning Pointe Senior Living.
"The formation of The Aspenwood Company with Heather's highly respected leadership provides a strategic alignment of our current and future business," says Jim Gray, founder and CEO of Aspenwood, and president and founder of Bridgewood. "Our luxury product line has been a wonderful success, and we are continuing those efforts with two new developments in Charlotte and Nashville currently under construction."
The Aspenwood Company operates 12 senior living communities across the United States.