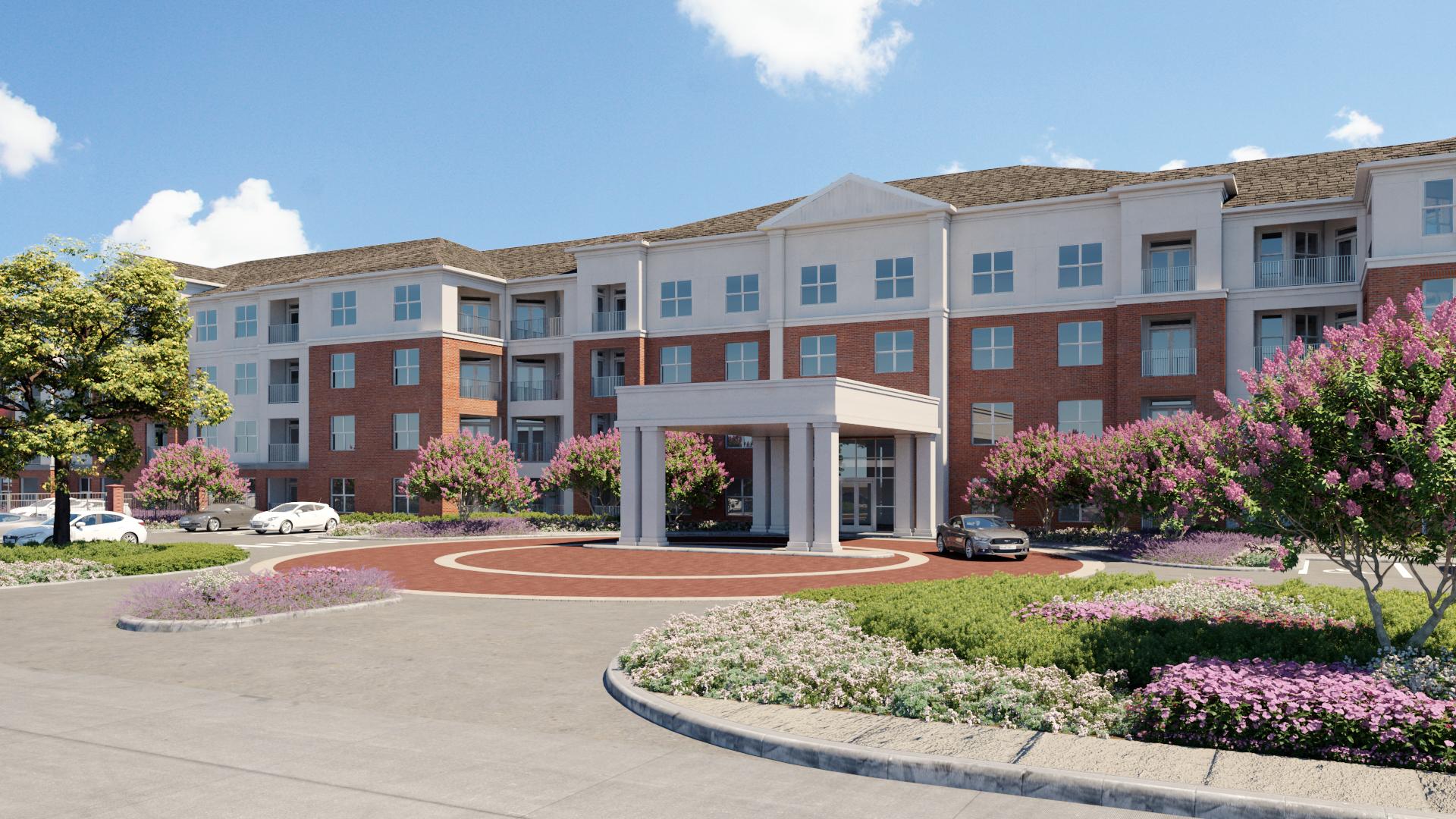 BEAUMONT, Texas — The City of Beaumont Housing Authority, in partnership with Brinshore Development, has selected Cadence McShane Construction Co. to build Century Heights, an active adult community in Beaumont, located near the Louisiana border east of Houston.
The property will feature 200 units on a 6.8 acre plot.The four-story low-rise will feature four different unit configurations, varying between one- and two-bedroom apartments.
Steinberg Dickey Collaborative is serving as project architect. Completion of the project is slated for the end of 2022.