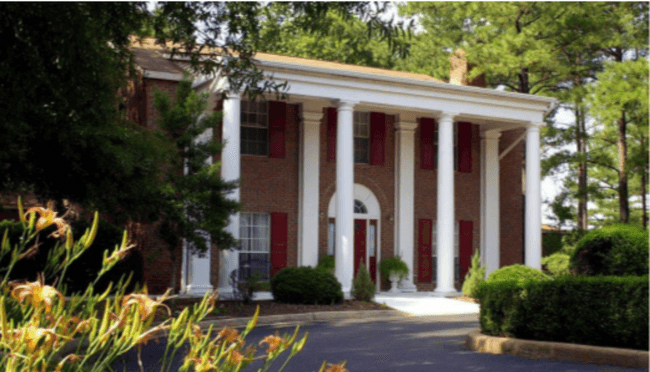 TUSCALOOSA, Ala. — CBRE Senior Housing has arranged acquisition financing for Pine Valley Retirement Community, a 113-unit independent living and assisted living community in Tuscaloosa.
The borrower is a joint venture between Winterpast Capital Partners and Broadview Real Estate Partners. The seller was not disclosed.
Situated on a 10-acre site, the community comprises 98 independent living units, which includes 38 patio homes, and 15 assisted living units. Post-closing, the buyer plans to deploy approximately $2.4 million in capital upgrades.
Aron Will, Austin Sacco and Tim Root of CBRE Senior Housing arranged the $9.5 million, non-recourse, four-year loan with full-term interest-only payments and an extension option through a regional bank. Vitality Living, WCP's wholly owned operating company, will manage the community.