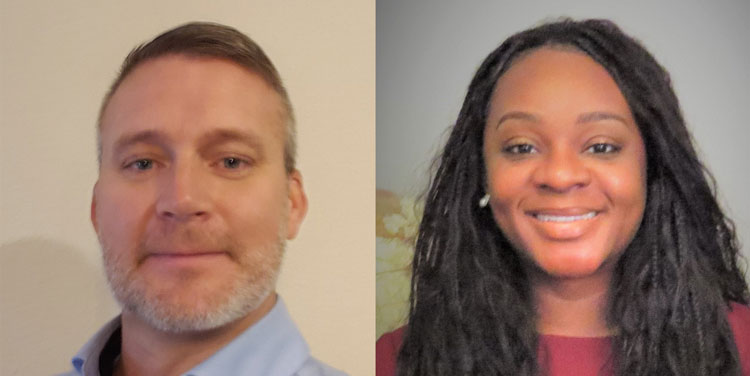 HATTIESBURG, Miss. — Claiborne Senior Living has hired Cory Rogers and Amber Thomas to its corporate management team.
Rogers assumes the role of regional director of operations and is responsible for communities in Mississippi, Georgia and Louisiana. He comes to Claiborne from a seven-year stint with Enlivant Senior Living, where he oversaw management of 12 to 16 assisted living communities in Pennsylvania and West Virginia.
Thomas joins the team as regional nurse consultant with nearly a decade of management experience in the healthcare field. Prior to joining Claiborne, she served as regional director of resident care and nursing at Cedarhurst Senior Living, where she supervised resident care and nursing for 10 communities in Georgia and Florida. Past experience includes time at Atria Buckhead Senior Living, Arbor Terrace and Camelot Brookside.
Headquartered in Hattiesburg, Claiborne Senior Living serves hundreds of older adults with senior living communities in Georgia, Louisiana and Mississippi.