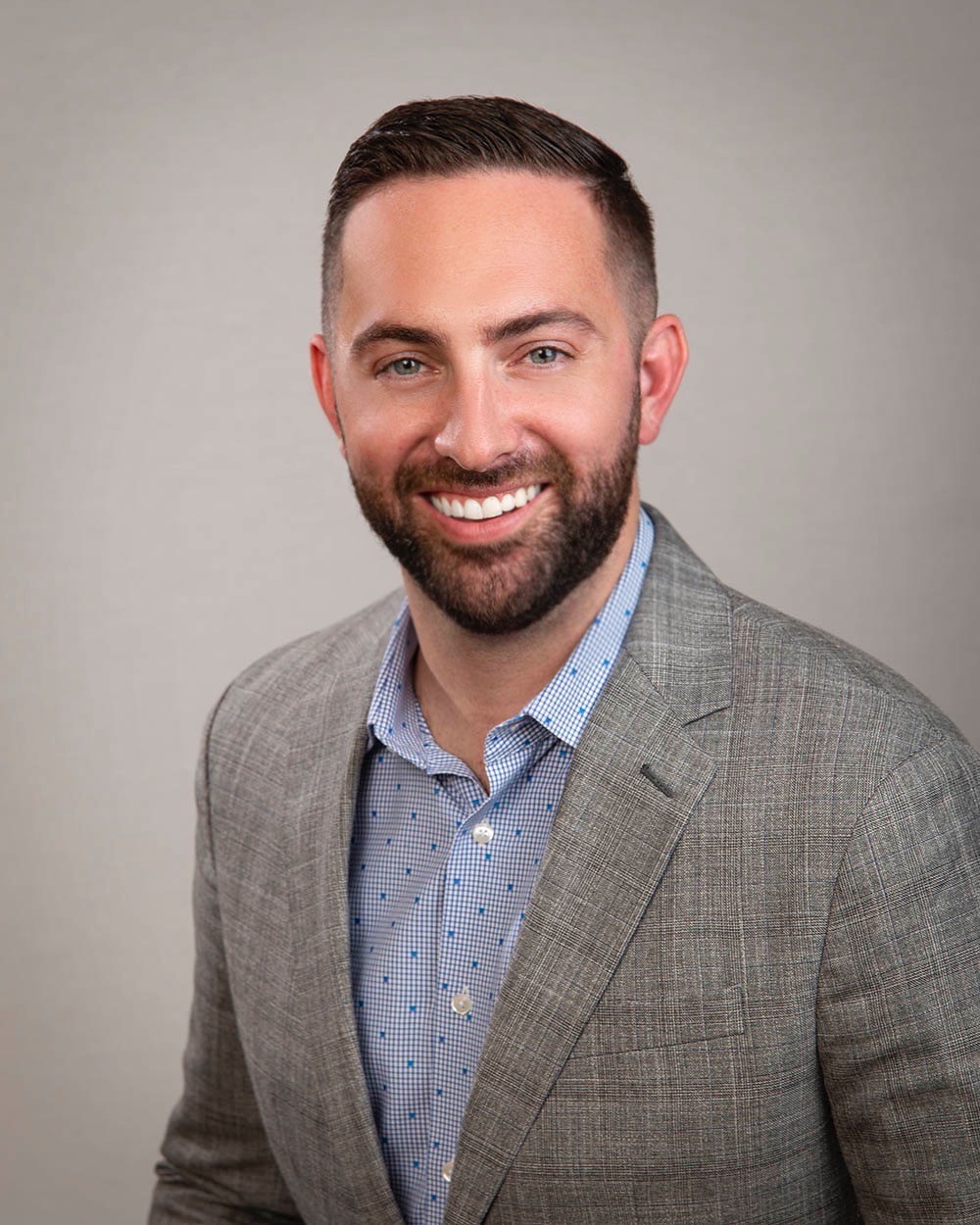 HATTIESBURG, Miss. — Claiborne Senior Living, a Hattiesburg-based owner-operator, has promoted Justin Wray to chief operating officer.
He most recently served the company as vice president of operations. Wray oversees all aspects of the organization's operations and works alongside Claiborne's regional support team and communities to ensure that they are optimizing operations.
Wray brings over 16 years of hands-on experience in seniors housing to the organization, both in operational strategy and sales and marketing. Prior to joining the Claiborne team, he worked in senior management positions with providers such as Pegasus Senior Living and Frontier Management LLC, where he helped grow the organization from 38 to 108 properties.