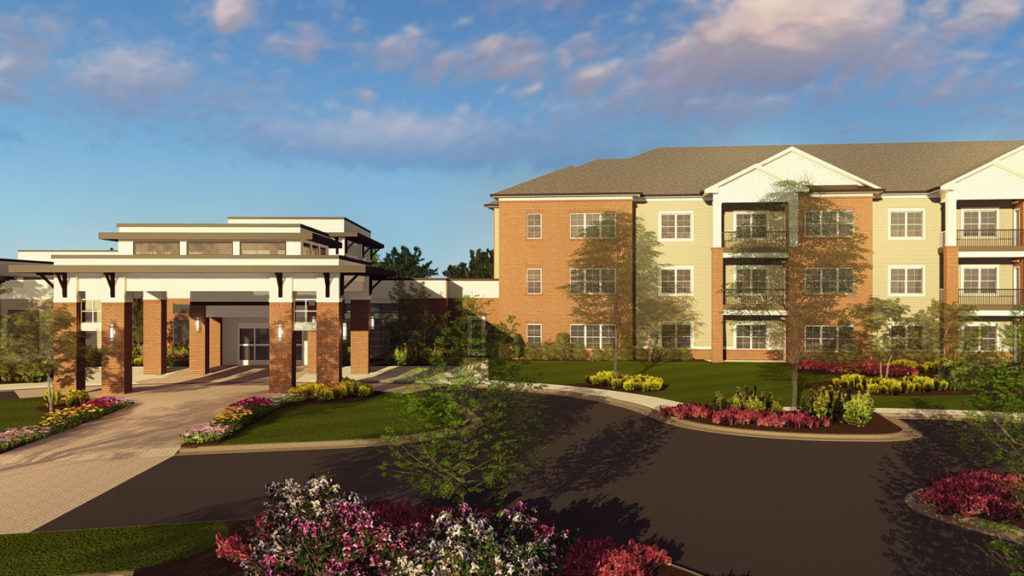 GREENVILLE, S.C. — Life Care Services and LCS Development have completed an expansion project at Rolling Green Village, a continuing care retirement community in Greenville.
The project added 60 apartments, 23 single-family houses and duplexes, and a new commons building with a variety of amenities.
Sitting on 175 acres, Rolling Green Village claims to the be the largest nonprofit employer in the state.
"The genesis for this expansion started in a resident committee and was picked up and made actionable through the combined effort of the board, Life Care Services and LCS Development," says Bob Benson, executive director of Rolling Green Village.
Greenville-based Mavin Construction, Triangle Construction Co. and Five Star Construction were the builders for the project.