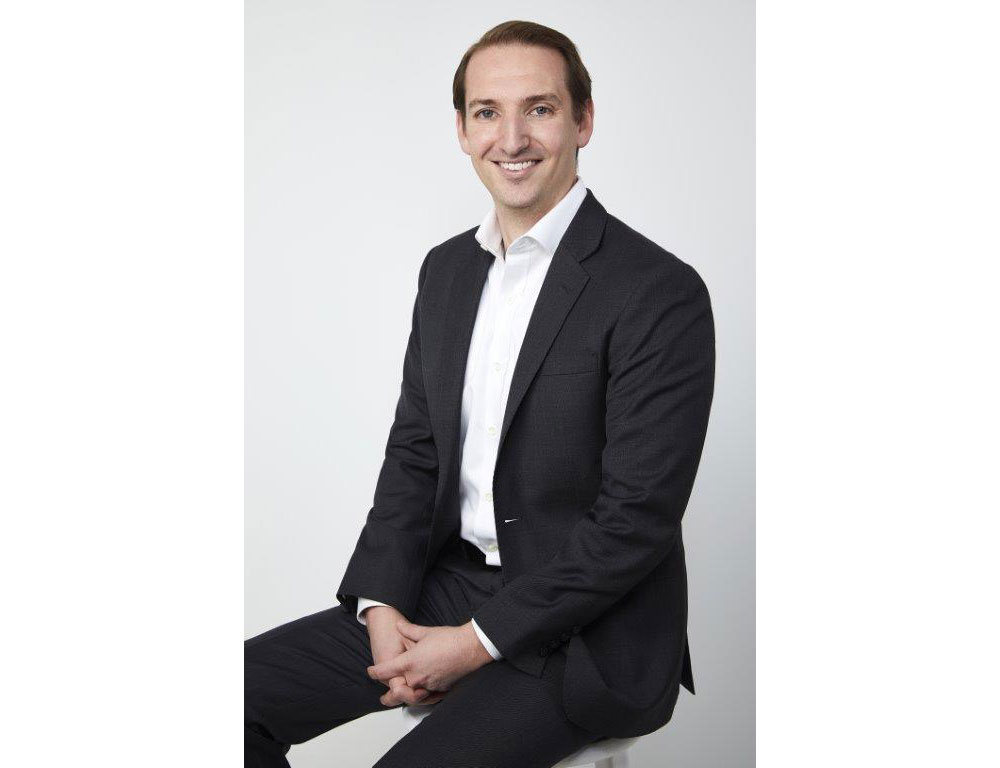 DALLAS — Lifespace Communities has hired Mike Roach as the company's chief strategy officer.
Roach will play a role in the development, oversight and implementation of strategic planning throughout the Lifespace organization and markets. He will assist in identifying, assessing, developing and managing strategies to expand Lifespace's capabilities to improve competitiveness and business performance. This work will include product innovation, market expansion, capability-building, partnership creation, mergers, acquisitions and diversification.
Most recently, Roach served as vice president of corporate strategy and planning for 1-800-Flowers.com Inc., where he developed an enterprise strategy for the $2 billion portfolio of e-commerce, direct-to-consumer brands. Prior to that, he served in strategy and operations roles for JCPenney Corp. and Deloitte Consulting.
Roach, who will be based in Lifespace's Dallas office, earned his bachelor's degree in business administration in finance and accounting from Texas Christian University and his MBA  in marketing, managerial analytics and strategy from the Kellogg School of Management at Northwestern University.