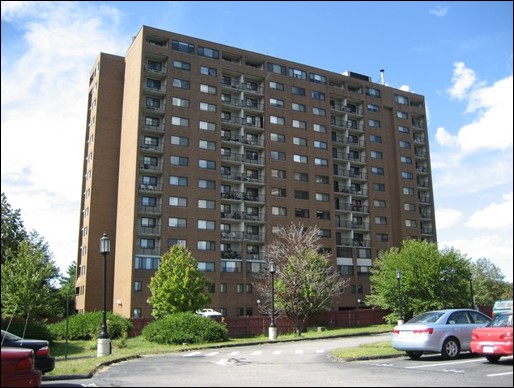 MEDFORD, MASS. — MassHousing has provided $13.5 million in financing for Riverside Towers, a 199-unit affordable seniors housing complex in Medford, located north of Boston.
Built in 1979, Riverside Towers consists of 161 one-bedroom and 38 two-bedroom units in a 14-story building.
The borrower, a partnership between metro Boston-based Schochet Cos. and Jonathan Rose Cos., will use the proceeds to fund capital improvements, enhance resident services and preserve the property's affordability status.