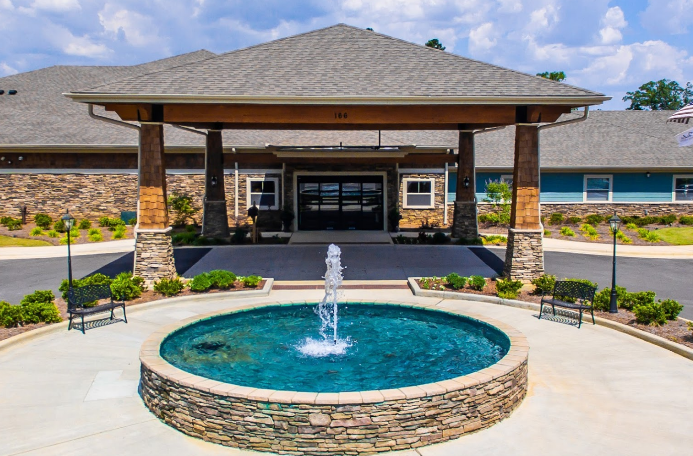 LEESBURG and COLUMBUS, Ga. — Senior Living Investment Brokerage (SLIB) has negotiated the sale of two Oaks Senior Living communities in the Middle Georgia municipalities of Leesburg and Columbus.
The properties feature 154 units of assisted living and memory care.
Oaks Senior Living, which will stay on as operator, sold the assets to a 1031 exchange fund. The price was not disclosed.
Bradley Clousing and Daniel Geraghty of SLIB handled the transaction.