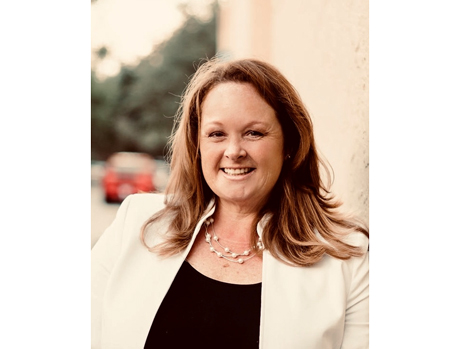 APOPKA, Fla. — Strive Senior Living, an owner-operator based in the Orlando suburb of Apopka, has hired Melissa Bossert as chief operating officer. She will oversee the company's day-to-day administration and operations.
Bossert has been involved in the senior living industry for over 26 years. Inspired by her grandmother's love to travel, she began her career in the travel and tourism industry. While working in that environment, she escorted senior groups on tours across the United States, and this is where she fell in love with caring for older adults.
Bossert started off as a resident lifestyle facilitator where she spent 17 years creating experiences for over 300 residents, writing articles for the senior living industry, and giving lectures on how to create well-rounded wellness programs for older adults. Then, after leading her community as an interim executive director, she took on the position full-time while also working as director of operations.
Bossert most recently worked for Legend Senior Living as regional director of operations, overseeing all operational aspects for 10 assisted living and memory care communities.