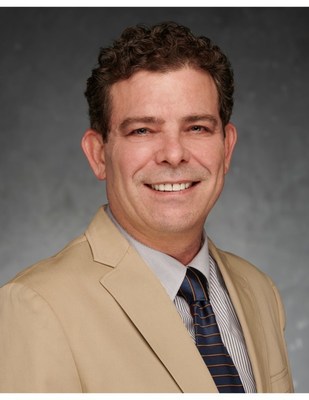 VERO BEACH, Fla. — Watercrest Senior Living Group, a Vero Beach-based operator, has hired Sebastian Watteau to a newly created role as area director of culinary operations.
Watteau joins the Watercrest leadership team with a background ranging from luxury hotels to the White House. Born in the Loire Valley of France and raised in Mexico, Watteau was introduced to culinary fusions at a young age, where he discovered his passion for the industry.
Following hospitality training in Spain, and military service in France, Watteau returned to the U.S. for advanced studies in food service. He owned and operated two successful restaurants in Texas before becoming executive chef of the luxury La Posada hotel in Texas, and then food and beverage director of the Hyatt hotel in the heart of Washington, D.C.