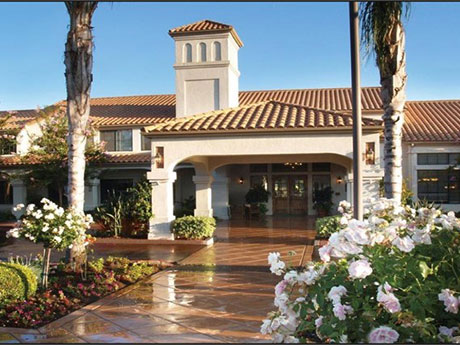 CHICAGO —
Chicago-based Harrison Street has entered into a series of transactions under which the company agreed to purchase 24 seniors housing assets and sell 14 medical office properties for a total transaction volume of approximately $1.6 billion.
The 24 Class A seniors housing properties comprise 2,195 assisted living and memory care units across California and Nevada. The purchase price was roughly $1.2 billion. Healthpeak Properties Inc. was the seller of 12 communities, while Gallaher Cos. was the seller of the other 12 properties. Oakmont Management Group operates all 24 assets, many of which have either been recently completed or are currently under construction.
The Healthpeak portfolio maintained an average occupancy rate of 96 percent from 2016 to 2019, according to Harrison Street. The properties average four years in age. In 2020, Healthpeak established and began executing a plan to dispose of its seniors housing properties, except for its continuing care retirement communities.
"The assets we are acquiring are managed by a leading operator and are located in attractive markets backed by solid demographics, high barriers to entry and historically high occupancy rates," says Michael Gordon, global chief investment officer at Harrison Street.
Additionally, Harrison Street has agreed to sell a 14-property medical office portfolio to Healthpeak for approximately $371 million. The portfolio spans 833,000 square feet across Virginia, Illinois, Minnesota, New Jersey, Oregon, Texas and California.
An active real estate investor in the healthcare sector, Harrison Street continues to expand activity in seniors housing, medical office, behavioral health, life sciences and hospital infrastructure. The firm maintains approximately $33 billion in assets under management.
— Kristin Hiller