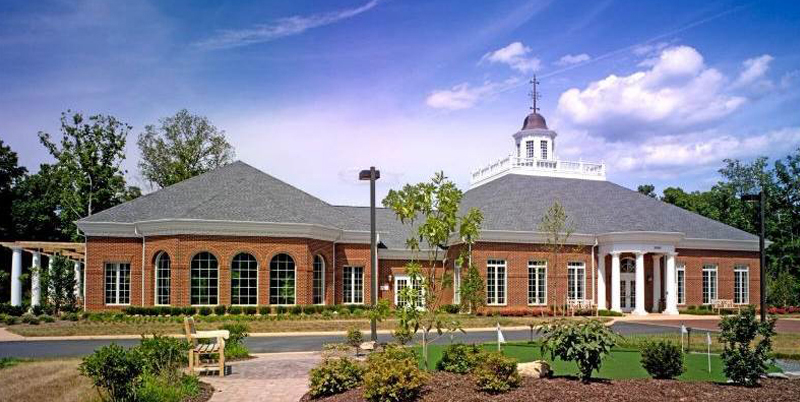 WILLIAMSBURG, Va. — Ziegler has arranged $71.3 million in bond financing for Williamsburg Landing, a continuing care retirement community (CCRC) in Williamsburg.
Williamsburg Landing is located on 138.6 wooded acres and was founded in 1982. Since opening its doors, the community has grown to include 317 independent living apartments, 72 assisted living units, 24 memory care units and 73 health and rehabilitation units.
Over the years, Williamsburg Landing has borrowed for its capital needs with direct bank bonds, resulting in a complex capital structure with 14 separate obligations provided by three different banks totaling approximately $100 million. In order to simplify their capital structure, improve covenants for future flexibility and take advantage of current market conditions, Williamsburg Landing is refinancing nine of the existing bank obligations with this bond financing.
The five un-refunded obligations are with a commercial bank, which has provided commitments through final maturity with covenants matched to the master trust indenture.