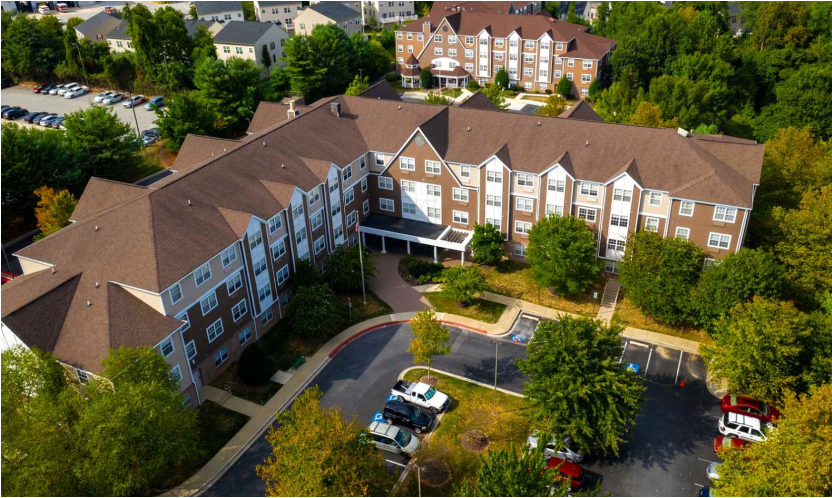 GLEN BURNIE, ELLICOTT CITY and COLUMBIA, Md. — Enterprise Community Development has acquired and planned redevelopment projects at three affordable seniors housing communities: Park View at Furnace Branch in Glen Burnie, Park View at Ellicott City II in Ellicott City and Park View at Snowden River in Columbia.
The combined cost to acquire and redevelop the properties is $60 million.
Built in the early 2000s, all three communities serve low-income senior households earning up to 60 percent of the area median income. In total, the three properties consist of 292 units, featuring one-bedroom and two-bedroom apartments including those designated for those with physical disabilities.
Renovations will include new windows, air conditioning units, kitchen appliances and plumbing fixtures that will improve the energy efficiency of the apartments. Common areas throughout the property will also be renovated including the community rooms, fitness centers and lobbies.
The State of Maryland's Department of Housing and Community Development, Arundel Community Development Services Inc., Enterprise Community Investment Inc. and Bellwether Enterprise are providing financing for the projects.
Moseley Architects is the project architect and Harkins Builders Inc. is the general contractor Enterprise Residential will provide on-site services.