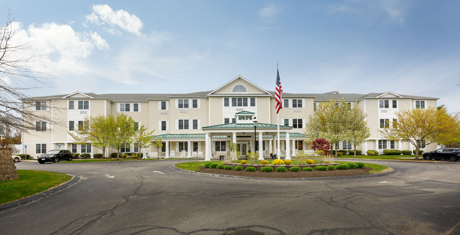 STOUGHTON, Mass. — KIRCO has acquired Brookmeadow at Blue Hills, a 91-unit assisted living and memory care community in the Boston suburb of Stoughton.
The community was built in 2009 and was acquired at 45 percent of replacement cost in a high-income, underserved market, according to KIRCO.
Cushman & Wakefield negotiated both the sale and acquisition financing.
KIRCO cited the high ranking of the Boston metropolitan statistical area (MSA) in terms of income, employment, education and seniors housing occupancy as reasons for the acquisition.
"This acquisition aligns with KIRCO's Senior Living growth strategy, which is aimed at developing a portfolio of high-quality assets in upper-quartile income neighborhoods," according to a press release from the company. "With this acquisition, KIRCO is growing its portfolio with a view toward targeting Class A assets nationally."
The company has already implemented a $4 million revitalization plan at the community.