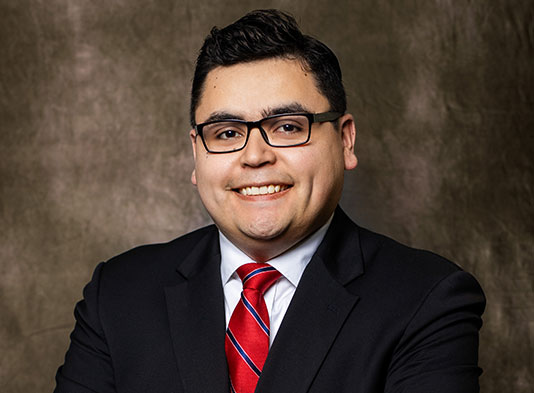 SAN RAFAEL, Calif. — Kisco Senior Living has named Ricardo Romero as the new executive director of Drake Terrace in the Bay Area city of San Rafael.
Romero brings more than 13 years of senior living experience to his new role. He has held multiple positions at senior living communities across the Bay Area, including business office manager, concierge manager and activities director. He previously served as the resident relations director at Byron Park, a sister community to Drake Terrace.
Romero joined Kisco Senior Living in 2019. As executive director at Drake Terrace, he oversees the daily operations of the community and provides support to each department.
Kisco Senior Living owns and operates 21 communities located in California, North Carolina, Florida, Virginia, Utah and Hawaii.