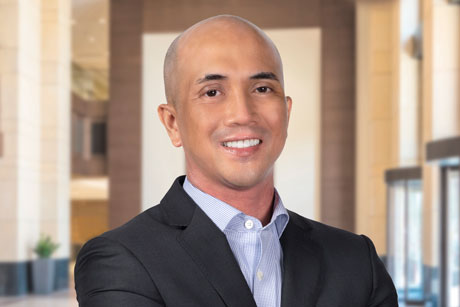 SAN DIEGO, Calif. — Ryan cos. US Inc. has hired Patrick Dimaano as vice president of senior living development for its Western division. Dimaano is based in the company's San Diego office and will lead senior living development for Ryan's Southwest, West and Northwest regions.
Bringing 13 years of sector and industry experience to the role, Dimaano will support the national growth of Ryan's senior living portfolio by pursuing development opportunities, maintaining and growing relationships with key partners, and working hand-in-hand with operators.
In his previous roles, Dimaano executed on more than $600 million in development, acquisitions and partnership opportunities. He most recently served as vice president of senior living acquisitions for Waterton.
Dimaano is an active member of the American Seniors Housing Association (ASHA), the National Investment Center for Seniors Housing & Care (NIC) and the Urban Land Institute. He earned his degree in real estate finance from DePaul University.