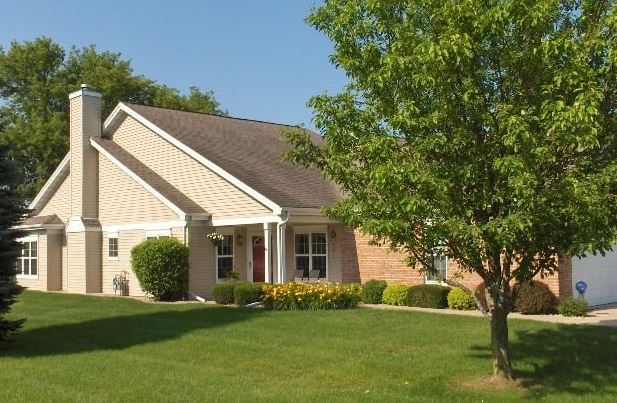 SUN PRAIRIE, Wis. — Senior Living Investment Brokerage (SLIB) has negotiated the sale of Olympic Village, a 69-unit active adult community in the Madison suburb of Sun Prairie.
SLIB represented the court-appointed receiver in the transaction. The residents of the community formed a new nonprofit organization to acquire the asset for $10.6 million.
The campus sits on approximately 12.4 acres with units randing in size from 1,300 to 1,900 square feet. Occupancy was 99 percent at the time of sale.
In addition to negotiating the transaction, SLIB also helped source financing through Starion Bank for the board and introduced a new management company, Attic Angel, to provide management services moving forward.
Jason Punzel and Ryan Saul of SLIB handled the transaction.