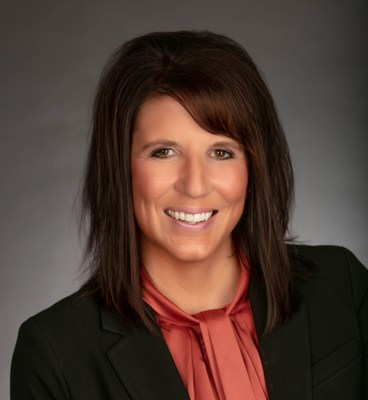 MCMINNVILLE, Ore. — The Springs Living has promoted Brenda Connelly to president of the McMinnville-based operator
Reporting to founder and CEO Fee Stubblefield, Connelly will work closely with CFO Molly Vaughan to lead all aspects of the organization.
Connelly has held the role of chief operating officer since August 2020, effectively leading the company-wide operational COVID response while working closely with statewide organizations, including serving on the Long-Term Care COVID Forum in Oregon and the Montana governor's COVID Advisory Task Force. She also led community teams to regain 6 percent of the total 8 percent occupancy lost during the pandemic, while concurrently achieving and exceeding lease-up targets for three communities that opened at the start of the pandemic.
For the previous two years, Connelly served as the company's chief quality officer. In that role, she developed and implemented a company-wide quality program that led to improved clarity of quality standards, resources, compliance and resident satisfaction. Prior to that, she was director of community operations, leading regional operations teams and supporting each community with the necessary resources and systems.
Connelly joined The Springs Living in 2010 as executive director of The Springs at Whitefish in Whitefish, Montana. She began her career working for nine years in a skilled nursing facility, where she grew her experience as a CNA, then charge nurse, and later was promoted to various management positions, including senior executive of resident care.
Connelly has earned a master's degree in quantitative management – health analytics from Duke University's Fuqua School of Business in Durham, North Carolina. She also has a bachelor's degree in nursing from North Dakota State University in Fargo, North Dakota.
Connelly serves on the Oregon Health Care Association Quality and Compliance Council and is a Customer Advisory Board member for Point Click Care.