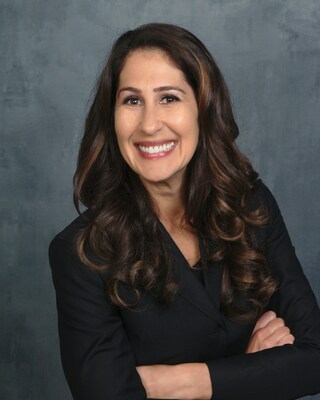 CRYSTAL RIVER, Fla. — Health Services Management, a Crystal River-based skilled nursing and long-term care operator, has promoted Anita Mamone to chief legal and governance officer.
Mamone will be responsible for the legal affairs of the entire corporation, including internal management of all litigation matters and outside counsel. She will also collaborate with senior management regarding compliance and strategic initiatives, while providing legal counsel to the board of directors, chairman of the board, CEO and other senior management.
Mamone received a bachelor's degree in criminology, criminal justice and corrections from Florida State University in 2005, a J.D. from Dwayne O. Andreas School of Law in 2008, and a bachelor's degree in nursing in 2011.